Redi-Made Jewellery and Accessories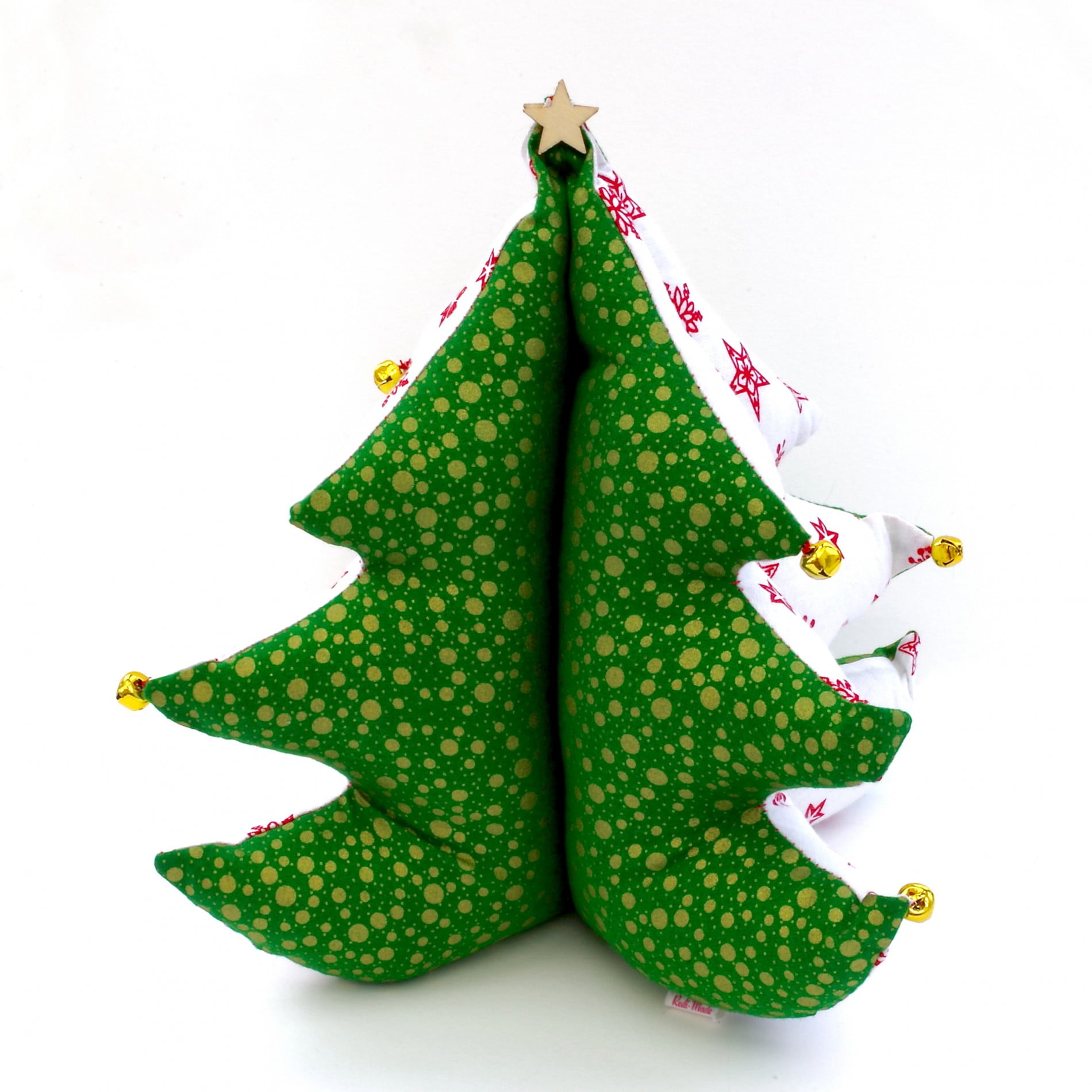 Redi-Made designs and creates modern and glamorous handmade jewellery and fabric accessories, all crafted locally in Edinburgh.
Karolina Towers started making jewellery as a hobby over ten years ago when she first moved to Scotland. Friends and family soon started asking for custom commissions and her hobby became a business. Karolina has over time expanded Redi-Made into a flourishing online business with an ever-increasing range of jewellery and sewn products.
Karolina specialises in Kumihimo necklaces, stardust bracelets, beaded jewellery, sewn accessories and fabric bags. You'll also find a large selection of individually designed jewellery pieces, lovingly crafted fabric bookmarks, elegant evening bags, insulated children's lunch bags, padded fabric glasses cases and tablet and book sleeves.
With a new range of Christmas decorations just arrived, Redi-Made is the perfect place to find a heartfelt gift for all your loved ones this Christmas!