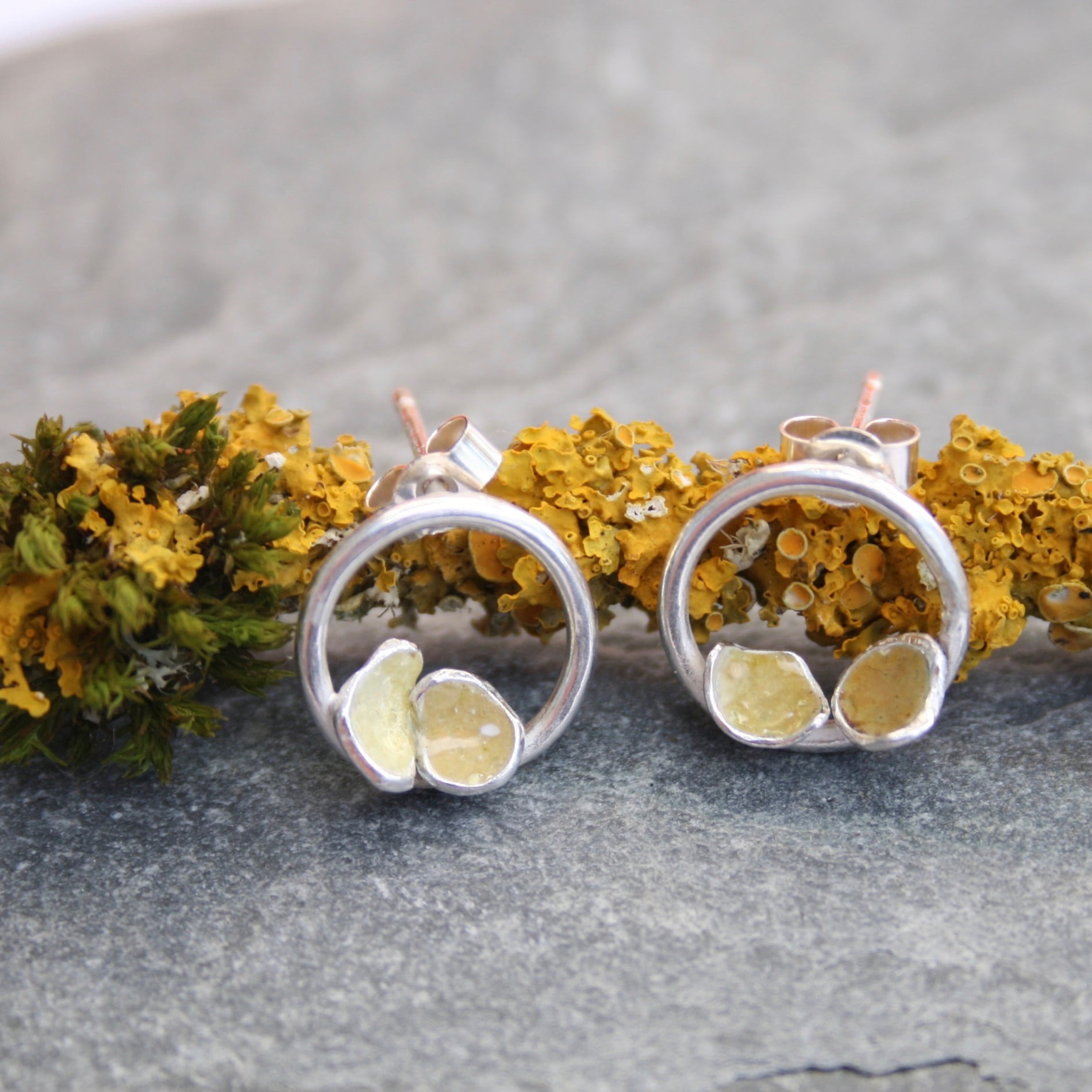 Thistledown Wishes is a small business based in Edinburgh, Scotland which creates handcrafted jewellery that is contemporary in style.
The jewellery range includes necklaces, earrings, rings, bracelet and brooches. These are predominantly made from sterling silver and many pieces include semi-precious stones or enamel. Each piece is created by hand using traditional techniques plus a lot of care and love.
Thistledown Wishes jewellery makes a wonderful gift, everything is delivered gift wrapped with free delivery within the UK. Gifts can also be delivered directly to the recipient with a gift note included.