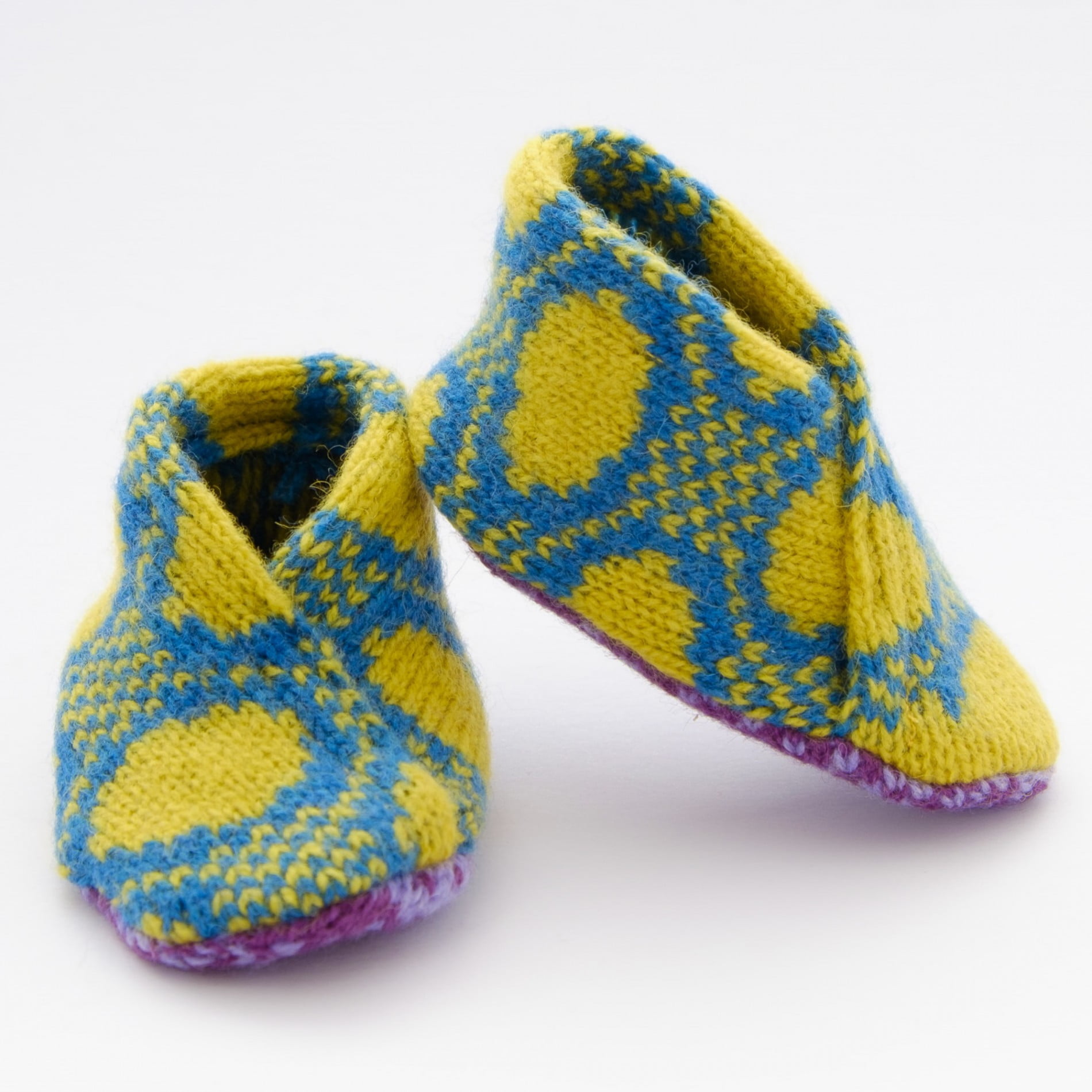 Hello, I'm Beth Renton, the creator of Wee Beauties. After studying textile design at Heriot Watt University in the Scottish Borders, an area with a rich textile heritage, I moved back to my home town of Edinburgh and decided to set up my business; Wee Beauties.
Wee Beauties specialises in making beautiful, high quality, machine knitted accessories.
My designs are mainly inspired by my passion for travel and nature. I have always loved bright colours, and a student exchange trip to India further influenced me and let me see the benefit of travel for inspiration. Some of my pattern designs come from my everyday life in Scotland, and the plants and places around me.
Reducing waste and being a sustainable business matters greatly to me. My raw material is merino lambswool which is produced in Yorkshire and then shipped to me in Scotland, where I knit this into my products. I hate to waste any precious wool so use my scraps in any way I can. When you buy from Wee Beauties, you are supporting the British economy and a business with a low carbon footprint.