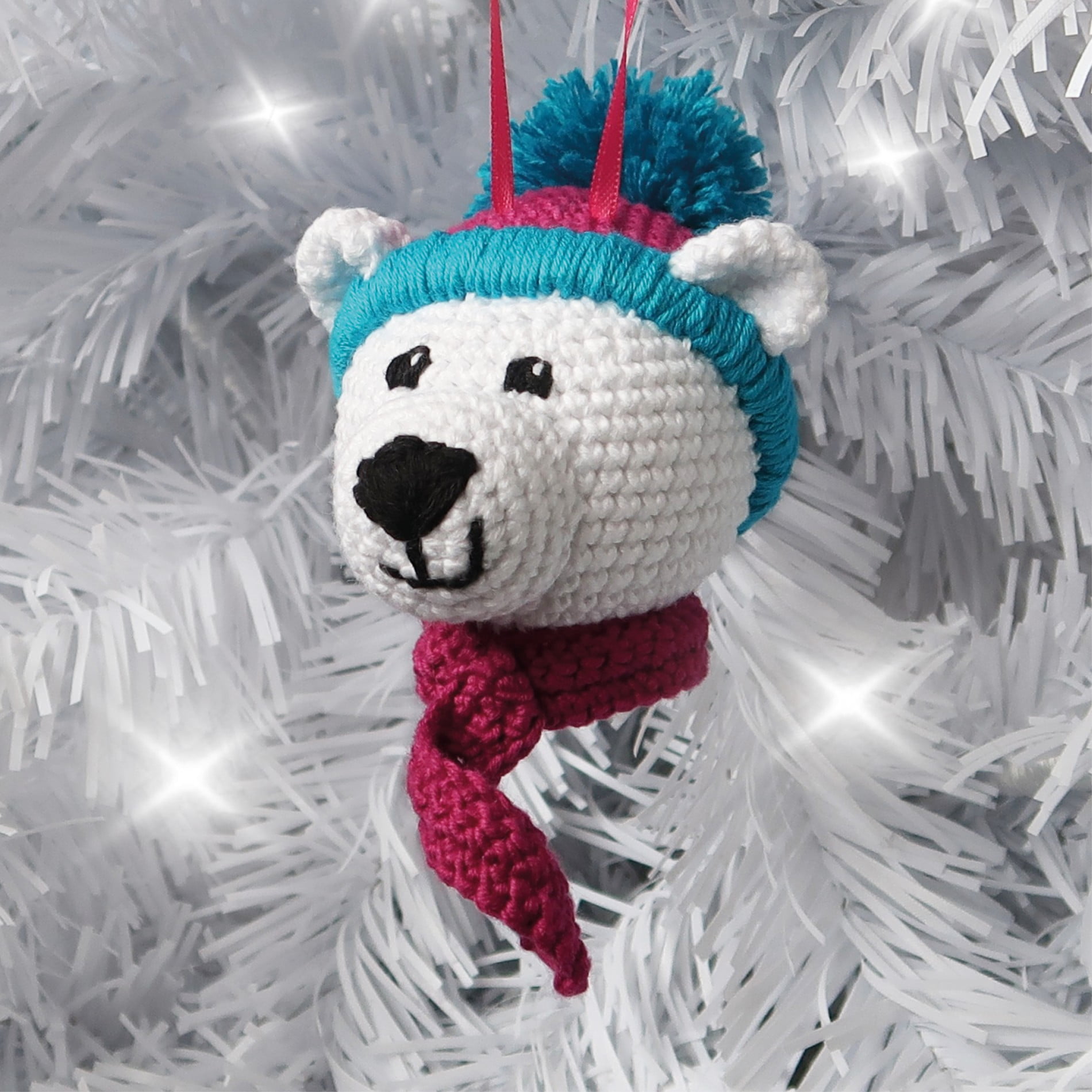 I'm Kate Godfrey-Underhill and I love designing and making crochet characters, which are sometimes known as 'amigurumi'. I'm always delighted to see a crochet character come to life from just yarn and stuffing, and I want you to discover that feeling too!
Our complete beginner crochet gift kits contain all the tools, guidance and materials you'll need to create the cute, jolly character in each kit. For this festive season we have kits to create either a snowman or polar bear Christmas tree decoration.
For more seasoned crocheters, we also have a range of 8 Christmas tree bauble patterns available.