Summerhall presents Summerhall Cinema! Showing a unique programme of new releases, big blockbusters, underrated indies and engaging world cinema gems.
Book a ticket, grab a drink, and take your seat in the intimate and immersive Summerhall Cinema – the only cinema in Edinburgh's Southside – and be blown away by our cutting-edge DCP projector and Dolby 5.1 Surround Sound system.
Discover your new favourite film, in your new favourite cinema!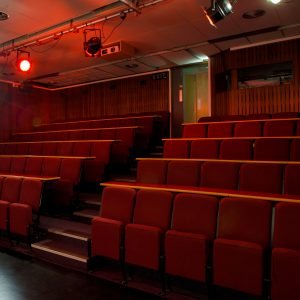 What's on…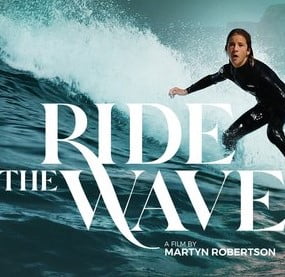 Event Category:
Cinema
1 Summerhall, Edinburgh
Ride the Wave is an award winning Scottish feature documentary following young surfer Ben on his quest to become a big wave surfer. Having participated in competition surfing worldwide, 14-year-old,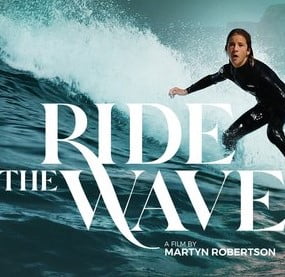 Event Category:
Cinema
1 Summerhall, Edinburgh
Ride the Wave is an award winning Scottish feature documentary following young surfer Ben on his quest to become a big wave surfer. Having participated in competition surfing worldwide, 14-year-old,