Artist Development 2020-21
We re-imagined Summerhall's artist development programme in light of the Covid-19 pandemic and associated public health restrictions.
This iteration of the programme comprised three Labs, offering artists time, space and money to develop new work, and six Space development weeks, offering artists in-kind space to develop new work.  The programme is supported was Creative Scotland and BBC Arts.
Our principles for the 2020-21 programme were:
Localism & Sustainability
Equality & Diversity
New work for a new reality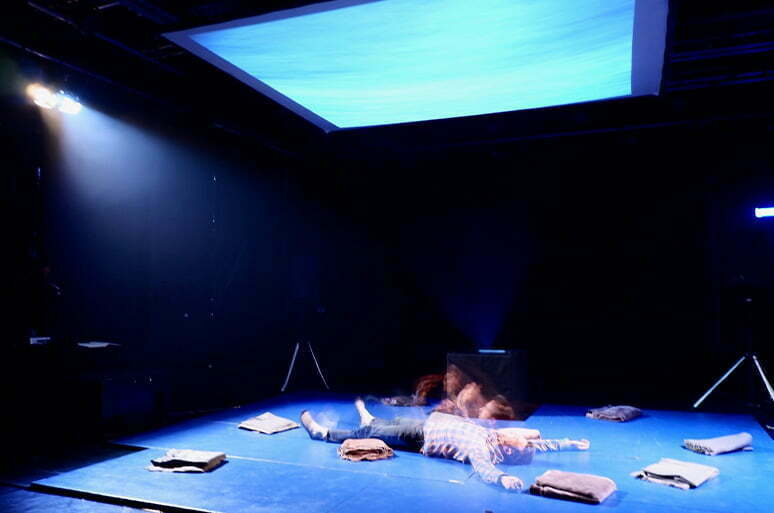 SHHE: DÝRA – Summerhall Lab 2019 recipient
Mailing List
Sign up to our Artist Development mailing list to be the first to hear about opportunities in the future.