About
Summerhall Lab offers artists a supported mini-residency for 1 week to develop new work for the changed world in which we now live.
Applications are currently closed.
SPRING 2021 SUCCESSFUL ARTISTS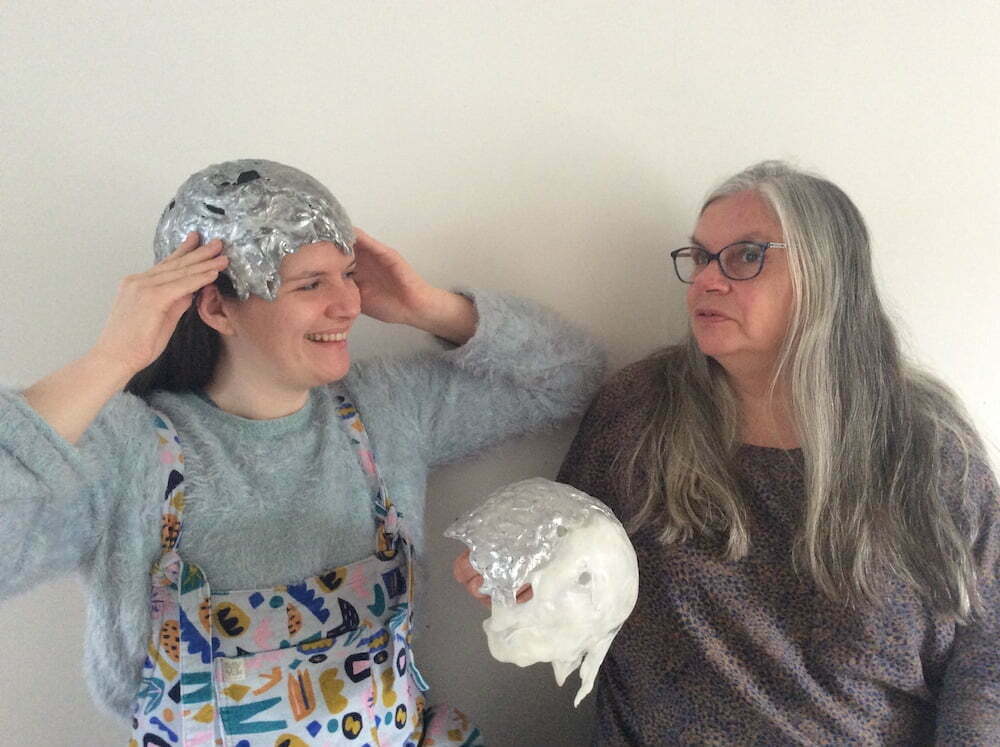 RISKY BODIES – EMILY AND CHERRIE BEANEY
We (Emily and Cherrie Beaney) are a mother-daughter artist duo who have been working collaboratively since the beginning of the Covid-19 pandemic. Our practice explores themes of radical care, control and health, drawing upon our own lived experiences of long-term illness.
Risky Bodies is an interdisciplinary collaboration which will examine the label of 'vulnerable' as an individual and collective identity during the Covid-19 pandemic. Through the lens of a mother-daughter collaboration, we will explore the intricacies and possibilities of vulnerability, namely, resistance to biomedical identities, risk and control, alongside privilege. We will seek to understand and represent shifting perceptions of the other, before finally seeking to understand how the acknowledgment of inherent vulnerability in all people, due to our bodies and our embodiment through others, can strengthen communities of care.
SHHE: DÝRA – Summerhall Lab 2019 recipient