About
Summerhall Space offers artists in-kind space to develop new work. we've offered three Space development weeks at Summerhall to be used before the end of February 2022.
Applications were welcome from any artist, company or group of artists basing their practice in Scotland who would benefit from a week's free rehearsal space and who do not receive regular funding support.
The deadline for proposals was 1 November 2021 (10am). Successful applicants were notified by 12 November 2021.
How to apply
Applications are now closed. 
Check back soon for an announcement detailing the successful artists.
Mailing List
Sign up to our Artist Development mailing list to be the first to hear about future opportunities.
Previous successful artists – Spring 2021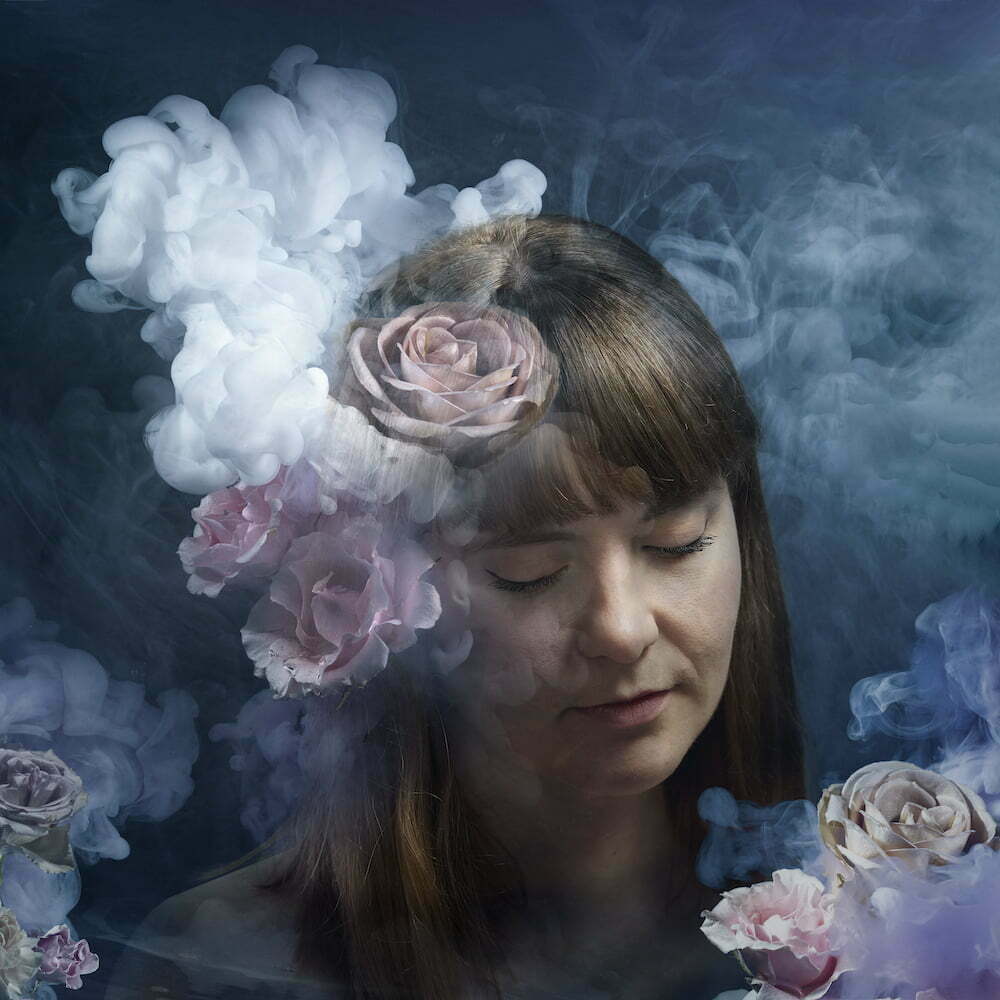 Pinlight - Jenny Laahs
PINLIGHT, a.k.a. hearing-impaired Edinburgh musician Jenny Laahs, will be heading into the Demonstration Room in July to work on creating some new material for her second album. Throughout lockdown, Jenny has been writing lots of new songs with her signature retrowave alt-pop sound, and collaborating with other songwriters online. After a year of remote working, Jenny is excited to have a space to bring her new material to life and collaborate with local musicians to prepare for recording and performance of her next PINLIGHT release, coming later in 2021.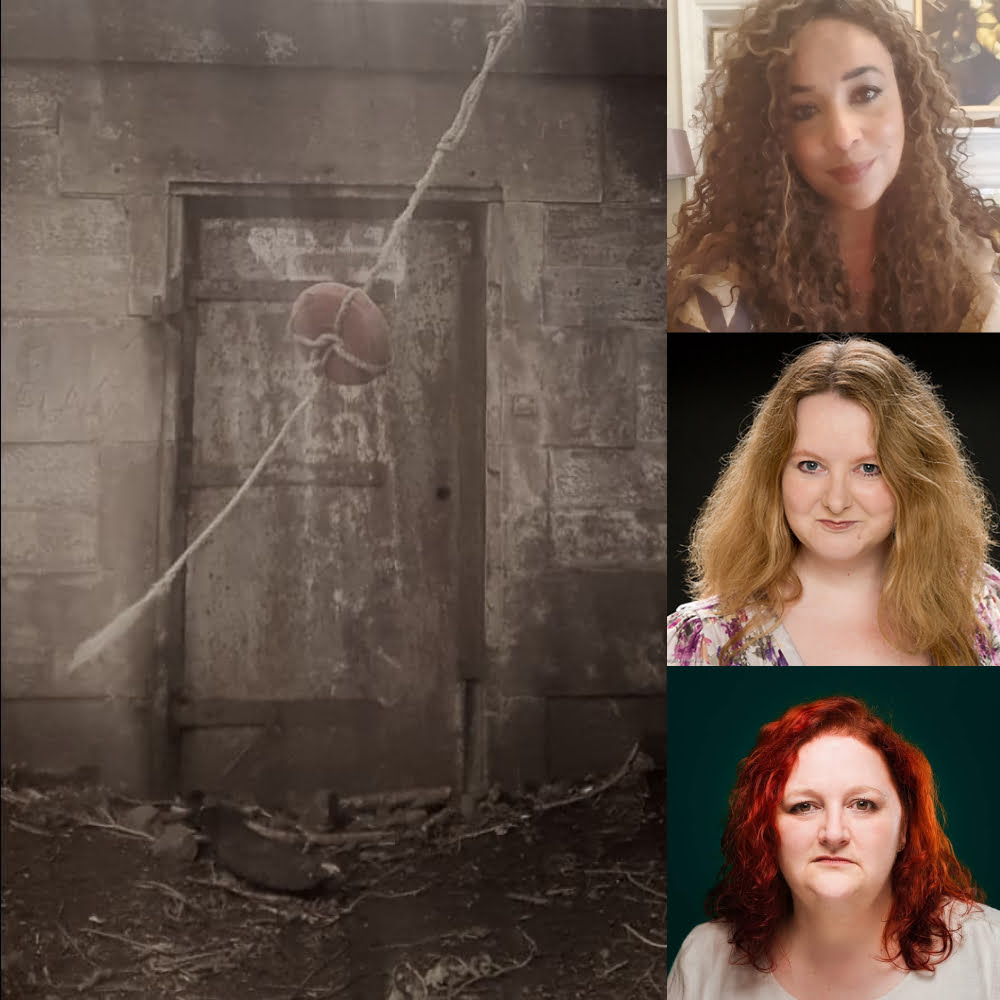 Catherine Bisset, Rebecca Fairnie & Angela Milton
Catherine Bisset (Lead Artist), Rebecca Fairnie and Angela Milton: All of us came to acting later in life and met through the Actor's Gym at Edinburgh Acting School. We were challenged as a team to apply for funding for a project and were lucky enough to receive it! From there we found a shared love of horror and inspired by our earlier project, looked at exploring the genre as a hybrid theatre-film production. We are developing a trilogy of interlinked stories and are delighted to be given the opportunity to use the wonderful atmosphere of the Anatomy Theatre. Combined with some outdoor spaces and a mysterious hidden door we found, we hope to explore stories filled with fun, fear and the occasional jump scare! You have been warned…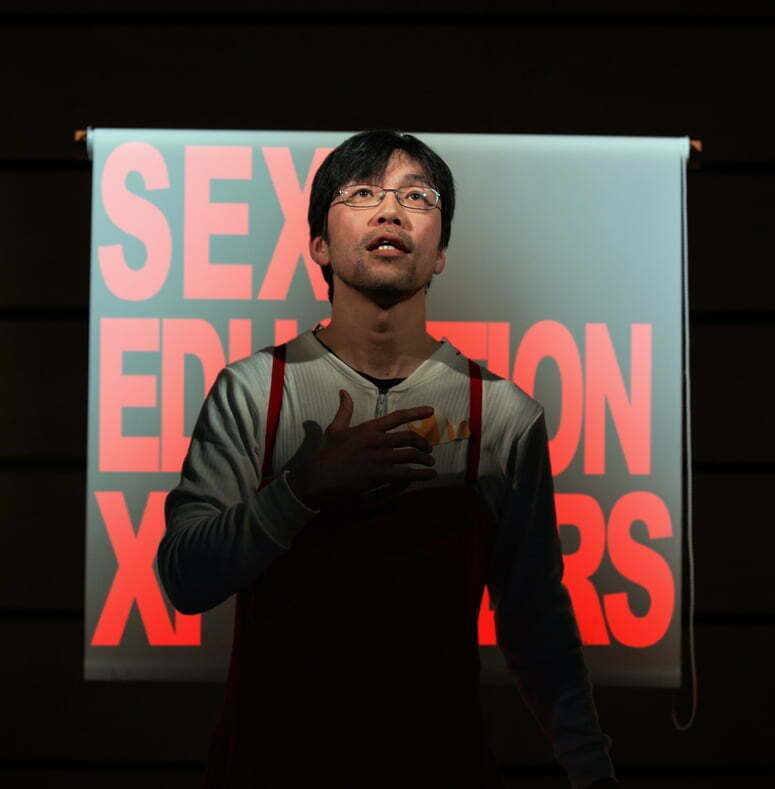 Sex Education Explorers (S.E.X) - Mamoru Iriguchi
I'm thrilled that Sex Education Xplorers (S.E.X.) has been selected as one of the Summerhall Space projects. S.E.X. is a performance piece for teenagers (12-15yrs) about gender and sexuality. The show, which we hope to present at Summerhall this August, will take the young audience on an evolutionary journey about sex to explore why we should celebrate our diverse gender identities and sexualities. I can't wait to work on this project 'in the flesh' with the other artists, including Afton Moran (co-performer) and Lou Brodie (dramaturg), from our LGBTQIA+ community.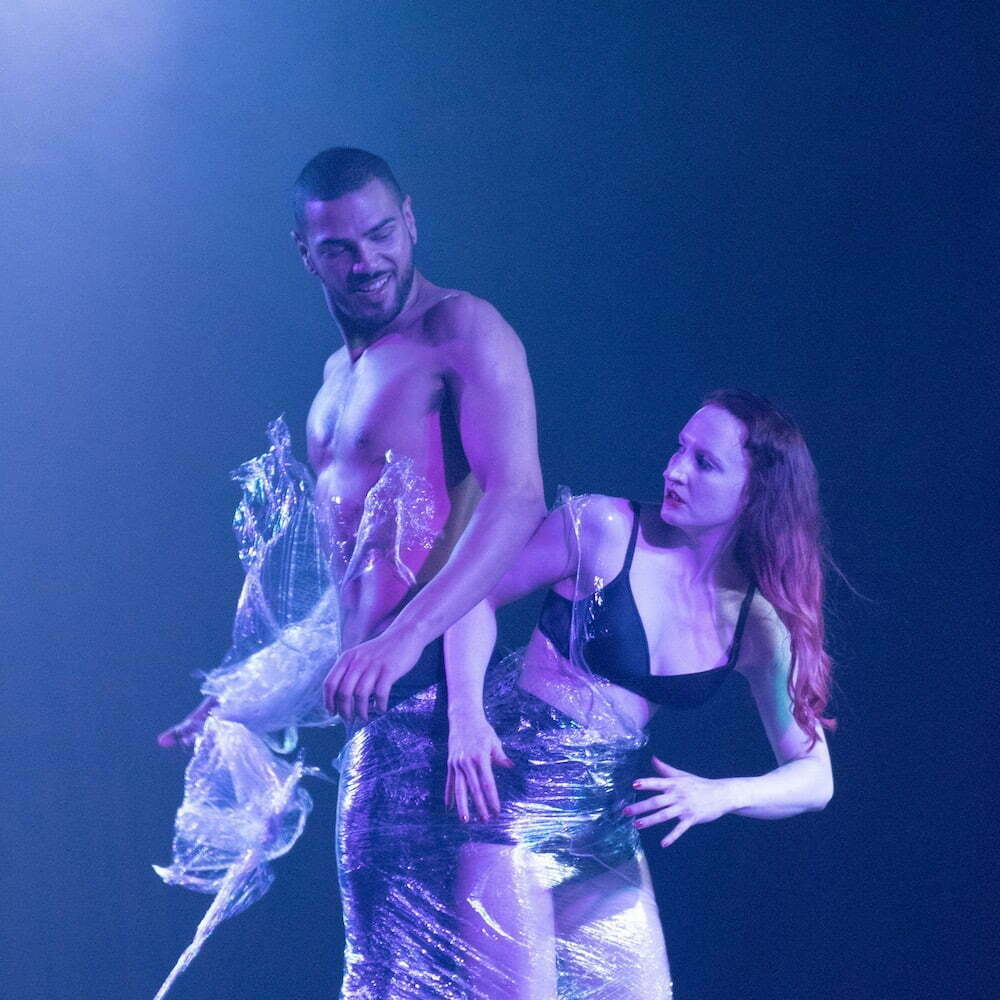 Sadiq Ali & Vee Smith
Sadiq Ali and Vee Smith (Sadiq Sadiq and Vendetta Vain) will be using their time at Summerhall to explore concepts, characters and working methodologies that can be used to create queer circus performance for children and young people.  Having started a journey of discovery together they are interested in work that can be challenging and provocative even for younger audiences. Work that interests them will reflect the multitude of identities that exist in the world around us and enable younger audiences to see themselves in the 'otherness' of this duo's performance style. Having worked together extensively Sadiq and Vee use techniques derived from performance art, circus and physical theatre.
View all past recipients of Summerhall's Artist Development Programmes.
ChildMinder (Kolbrún Björt Sigfúsdóttir and Iain McClure) – Summerhall Space 2019 recipient