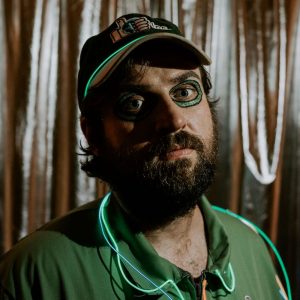 19:00 - 22:30
Johnny Lynch, AKA Isle-of-Eigg dwelling electro-acoustic psych-pop wonder Pictish Trail is back with a fourth album Thumb World, which was released on February 21, 2020. Four years in the... [more]
Standing only. Please note: this show was moved to Summerhall from The Queen's Hall - all tickets remain valid.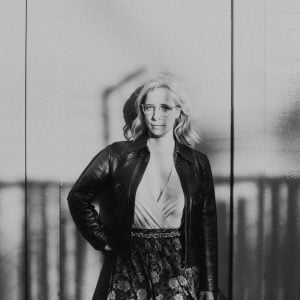 19:00
Laura Veirs grew up in Colorado Springs, Colorado, where she often spent summers camping with her family, which gave her much of her songwriting inspiration. Veirs didn't seriously listen to music... [more]
Standing only. Please contact venue with any access requirements.