Broken Images. Broken Lives
Broken Images. Broken Lives
Nicky Beckett
Sat 25 May 2019
- Sun 30 Jun 2019
11:00-18:00 (Wednesday-Sunday)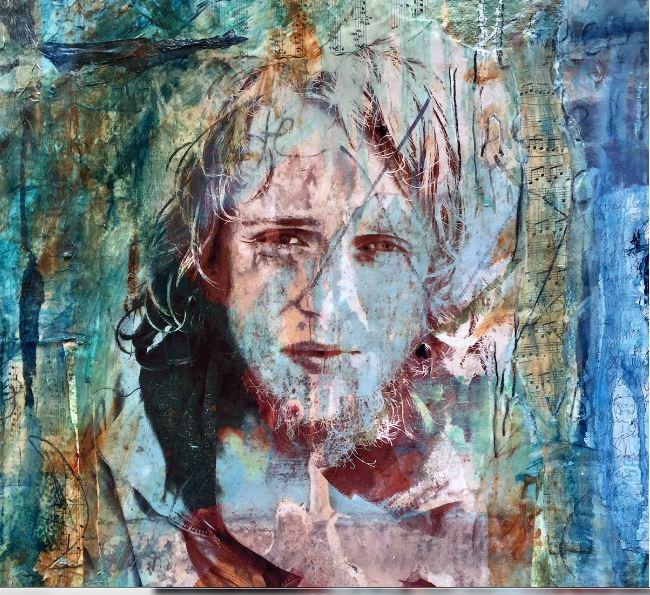 In this exhibition, I have chosen to place the images directly on the walls. They are transitory like their subjects, there is nothing stable here. Life is fragile, chaotic, and in some cases broken.
The use of materials in my work is calculated, I am looking for images that will provoke and encourage reflection. The layers that I have added accentuate the fragmented nature of life on the street.
I am an artist who uses photography. Rather than being interested strictly in the aesthetics of photography, I am drawn to the documentary potential of the medium. I have always been interested in exploring identity, especially in the context of a homogenised society.
The people I have photographed on the street, the homeless, the marginalised, the dispossessed, exposed their vulnerability. There was a connection. Without this it would not have been possible.
Words by Nicky Beckett