Deeper Underground: multi-artform collaboration
Deeper Underground: multi-artform collaboration
A discussion event about the art of collaboration.
Sat 21 May 2016
- Tue 28 Jun 2016
14:30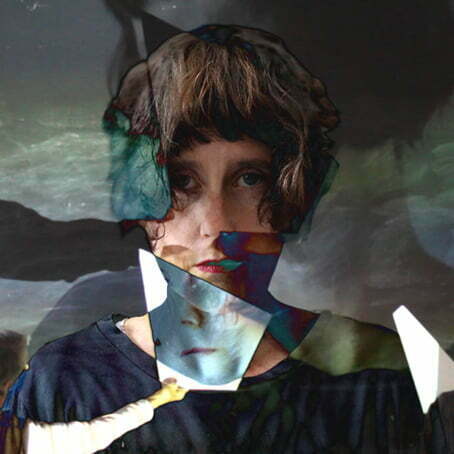 _ Venue: Basement Gallery I
As an accompaniment to Underground – an exhibition of artists' video work currently showing in Summerhall's Basement Galleries – Magnetic North is hosting a discussion event about the art of collaboration.
Is there such a thing as true collaboration, or will one artist's voice inevitably predominate? With contributors drawn from both the performing arts and visual arts, this event will explore the philosophy and practice of collaboration in a dialogue with the audience – we hope you can join us and add your voice to the discussion.
Chaired by theatre director Nicholas Bone, other contributors include video artist Su Grierson, sound artist Zoe Irvine and electronic artist Jules Rawlinson.
Event details: Deeper Underground, 2.30pm, Saturday 21st May, Basement Galleries, Summerhall, 1 Summerhall, Edinburgh EH9 1PL – free entry.
The event will be preceded by an exhibition walk around with some of the contributing artists from 13:30.
Exhibition open daily 11am-5pm from 15th May-5th June.
http://www.summerhall.co.uk/2016/underground/