Frag'mɛnt (Terra non-firma)
Frag'mɛnt (Terra non-firma)
Russell Beard & Stephen Kavanagh
Sat 06 Apr 2019
- Sun 23 Jun 2019
11:00-18:00
(Wed-Sun)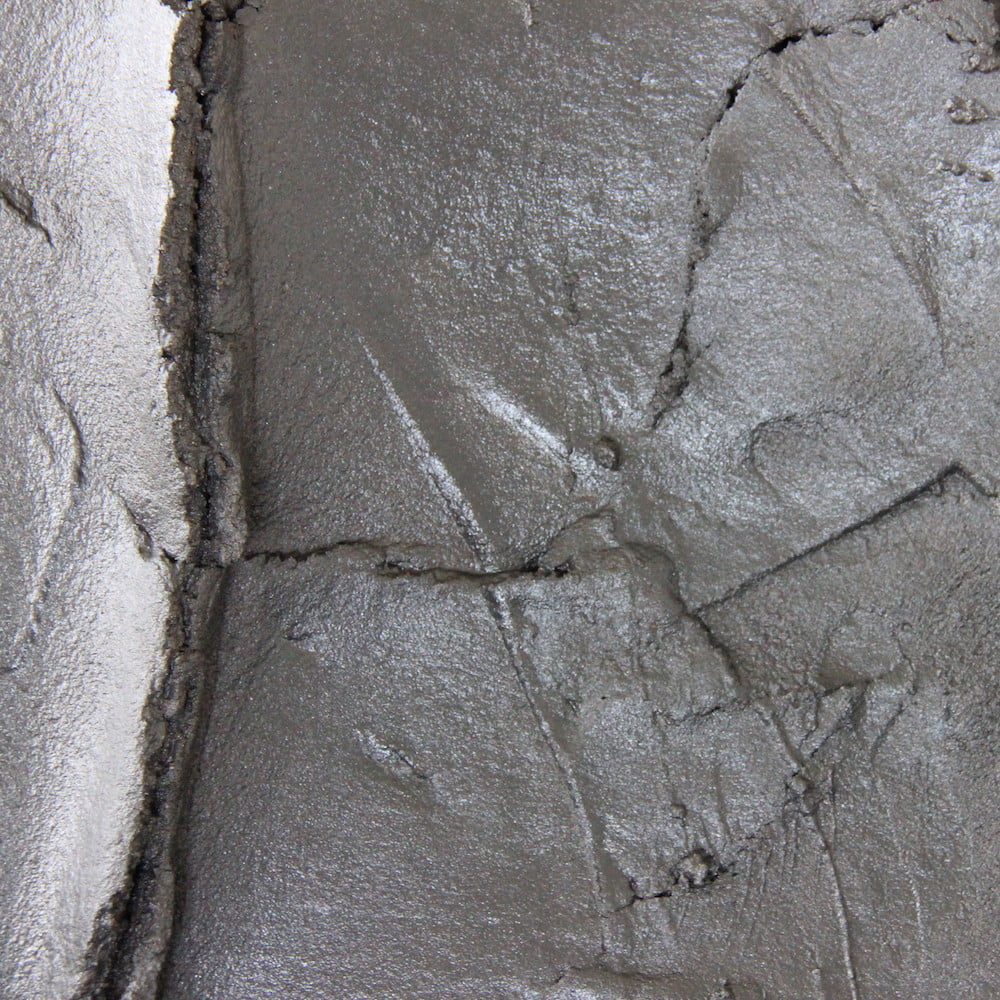 _ Entry: Free
_ Venue: Meadows Gallery
Exhibition launch: Friday 5th April, 18:30-20:30.
Emerging from the social, geo-political and environmental uncertainty of the 'Anthropocene' – Fraɡˈmɛnt (Terra non-firma) brings together two recent recipients of Lateral Lab's Robert Callender International Residency for Young Artists, Russell Beard and Stephen Kavanagh.
In this joint exhibition, the artists explore the liminal space between order and chaos, growth and disintegration. The series of new sculptural works chart the artists' on-going experimentation with raw materiality – either pushed to breaking point to reveal hidden properties and new orders of complexity or drawing on spontaneous chemical and physical processes that deeply resonate with seismic societal and ecological transformations currently underway.