Highland River
Andrew Marr, curated by Richard Demarco (co-curator Fernanda Zei)
Fri 05 Apr - Sat 27 Apr 2019
11:00 - 17:00
(6h)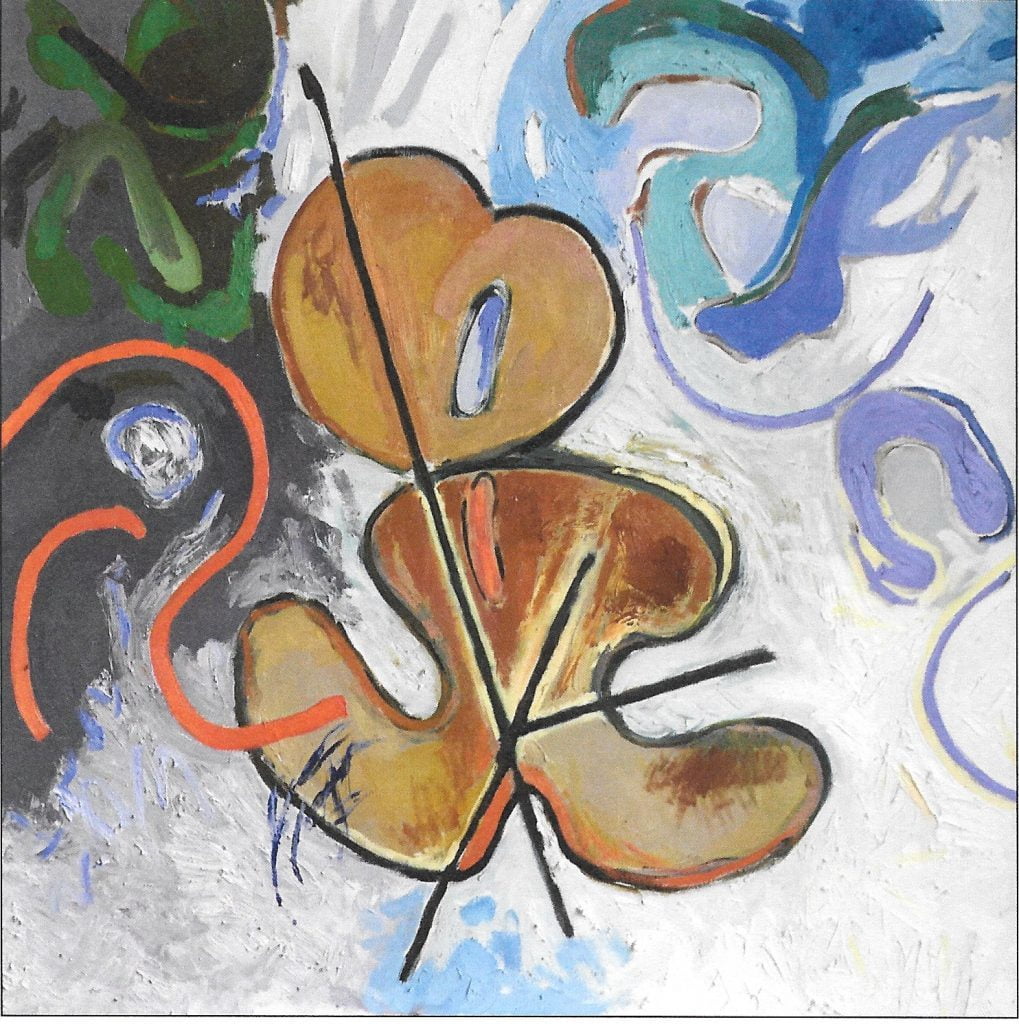 _ Entry: Free
_ Venue: Demarco Archive
Andrew Marr has had an effective and distinguished career as a journalist, BBC presenter, writer and historian. He has spent his life engaged, at the highest level, with politics as interpreted through the lens of written and broadcast journalism. He is a communicator of rare and decided skill whose talent with regard to the written and spoken word is exceptional.
He is also committed to the visual arts, in particular to the skills of drawing and painting about which he has written two notable books – A Short Book about Drawing [2013] and A Short Book about Painting [2017].
Andrew Marr's paintings are concerned with the passing of time, the intensity of the moment, with the natural world in all its diversity and beauty, in particular that embodied in the landscape of the Western Highlands. He is an artist who responds to the presence of the natural world and seeks to capture its fleeting beauty by marks on canvas.
For him, it is the reality of the Western Highlands and the opportunity to participate in, and respond to, the truths embodied in light, shade, water and earth that enables him to cope with the exigencies of the world of politics and journalism. His paintings are, in their very different way, as eloquent as his writing and his work in the television studio.