I sent you a postcard
Ryoko Tamura
Sat 15 Jun 2019
- Sun 07 Jul 2019
Mon-Fri: 9:00 am – 5pm Sat: 10am – 5pm Sun: 11am – 4pm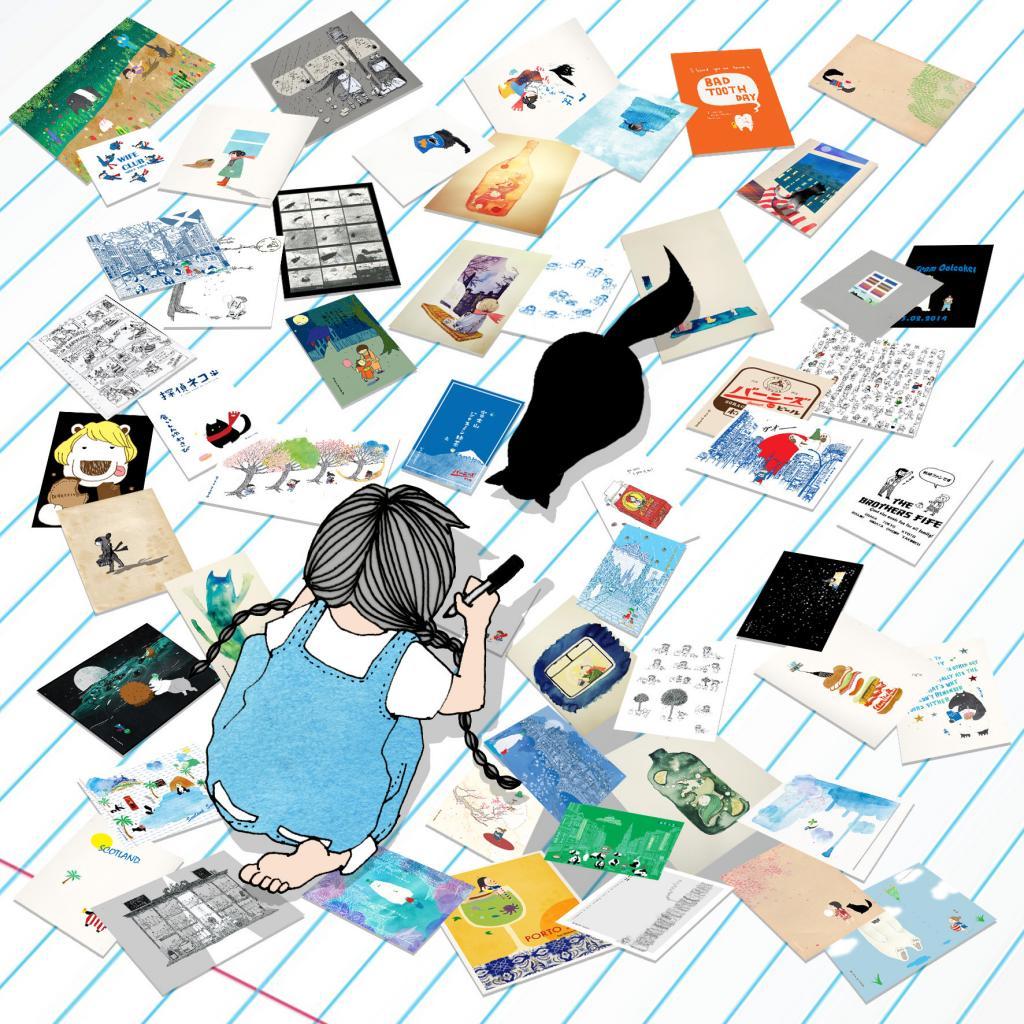 Ryoko Tamura is a Japanese illustrator living in Edinburgh. She has been based in the Scottish capital since 2004.
Ryoko draws the inspirations from her Japanese heritage, various cultures that she experiences through her love of travelling and everyday life with her cat. The unique nature of Scottish humour plays an important role in her recent work.
The artist's passion for collecting postcards has been an inspiration to create her own series. Since 2007 Ryoko's postcards have travelled all around the world.
This exhibition presents illustrations and designs created in the years 2013-2019.