'In Parting Glass' Culminating Performance
'In Parting Glass' Culminating Performance
Riccardo Buscarini & Richard Taylor
Sat 05 Mar 2016
- Wed 09 Mar 2016
15:30-18:30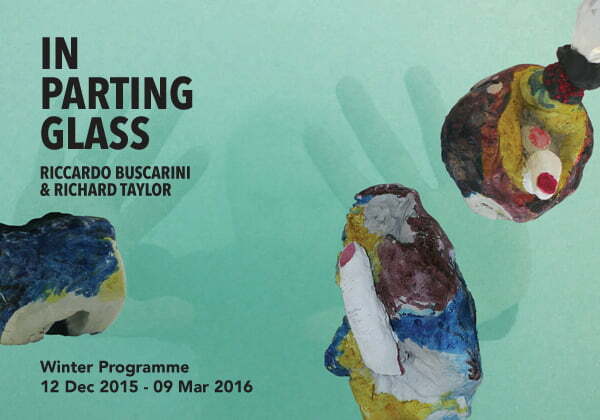 _ Venue: Laboratory Gallery
Choreographer Riccardo Buscarini and artist Richard Taylor will perform a fluid suite of spoken word and physical responses marking the end of their exhibition In Parting Glass in Summerhall's Laboratory Gallery.The afternoon will unveil previously concealed or unexplained elements of the exhibition, in order to transform and share memories through the interplay of bodies and reflective space.
This event is from 3:30pm, the audience are invited to come and go as they please. Book your free place via eventbrite.
Culminating Performance Text, Copyright: Richard Taylor and Riccardo Buscarini, 2016.
The exhibition is free and runs till 9th March 2016 (closed Mondays).