Industry + Aesthetics
Historic Environment Scotland
Sat 04 May 2019
- Fri 31 May 2019
11:00-18:00 (Wednesday-Sunday)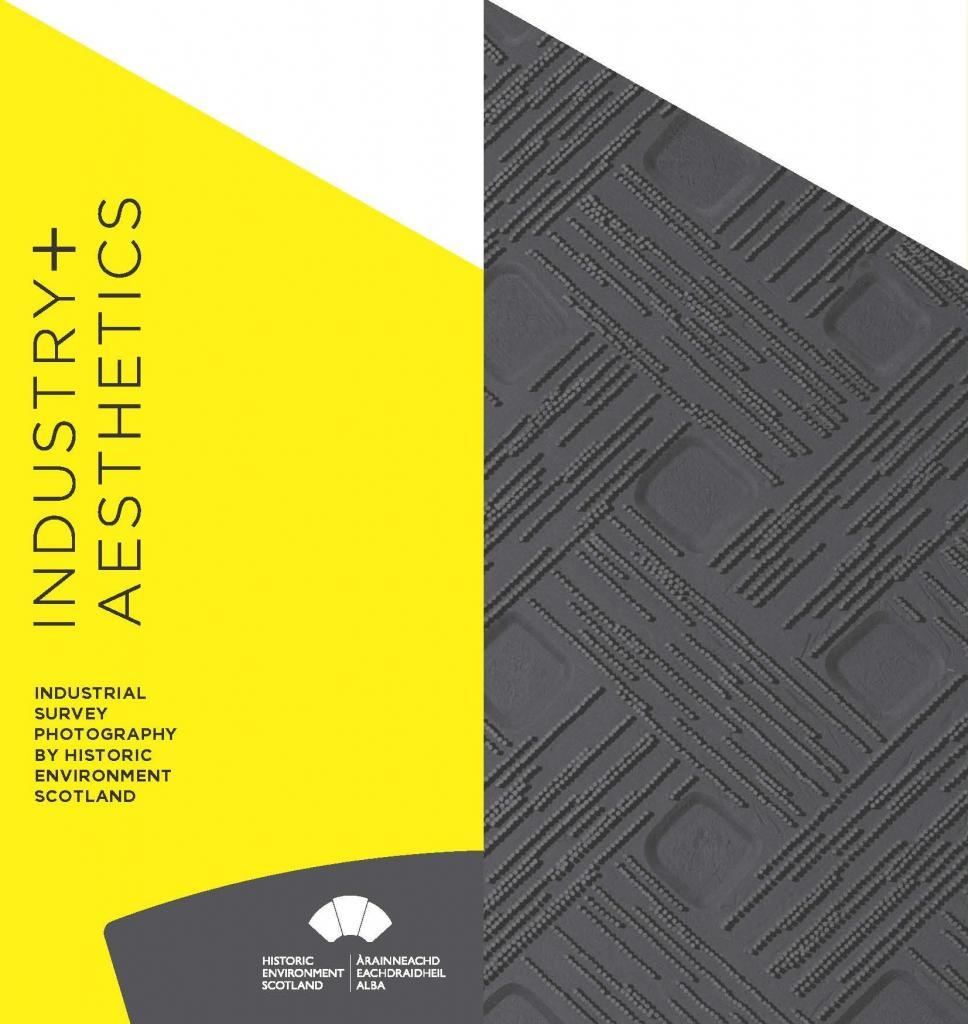 _ Venue: All Basement Spaces
The photographs exhibited in 'Industry + Aesthetics' are drawn from Historic Environment Scotland's National Record of the Historic Environment (NRHE); images capturing the everyday, the exceptional, the marginalised, the ignored and the undervalued within our industrial heritage.
The photographs were chosen as a result of a 'crowd sourcing' exercise, where participants were invited to consider a range of industry-themed images and react with the words, feelings and emotions each of the images conjured up for them. Their reactions ranged from beauty to fear.
The resultant 'Industry + Aesthetics' exhibition invites the viewer to confront and perhaps consider afresh, their attitudes to Scotland's industrial places and to celebrate this hugely influential part of our national heritage for its challenging visual and emotional qualities.