Joseph Beuys / Leonardo Da Vinci
Joseph Beuys / Leonardo Da Vinci
Joseph Beuys
Thu 25 Jul 2019
- Sun 27 Oct 2019
11:00 - 18:00 (Wed-Sun)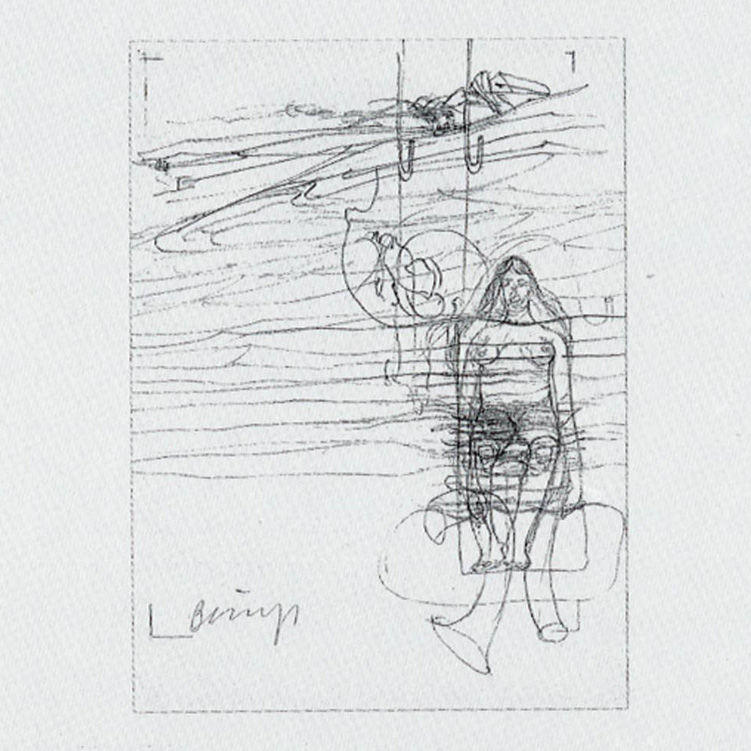 _ Venue: Laboratory Gallery
The third in Beuys in 1000 Items, a series of exhibitions curated by Robert McDowell,explores Beuys's connection to Leonardo da Vinci. For Beuys, Leonardo da Vinci's Codices Madrid embodied the unification of art and science. He conducted extensive research on da Vinci's notebooks and produced a series of drawings inspired by the discovery of two lost da Vinci sketchbooks in the 1960s.
Joseph Beuys: Drawings After the Codices of Madrid of Leonardo da Vinci in 1965 will be shown as part of this exhibition, along with other works, prints, photographs, publications and objects of and about Joseph Beuys.
Joseph Beuys (1921-1986) saw art as central to all aspects of human existence. His work spanned sculpture, installation and performance and increasingly came to encompass social theory, environmentalism and political action.
Summerhall's Director, Robert McDowell, was Beuys's collaborator and teaching assistant in the 1970s. Richard Demarco, whose collections are at Summerhall, brought Beuys to Edinburgh many times in those years. Beuys died in 1986, but is widely recognised as one of the twentieth century's most influential artists, and he remains a major inspiration for Summerhall.