Language of Memory
Whitney McVeigh
Sat 12 Dec 2015
- Wed 09 Mar 2016
11:00 - 18:00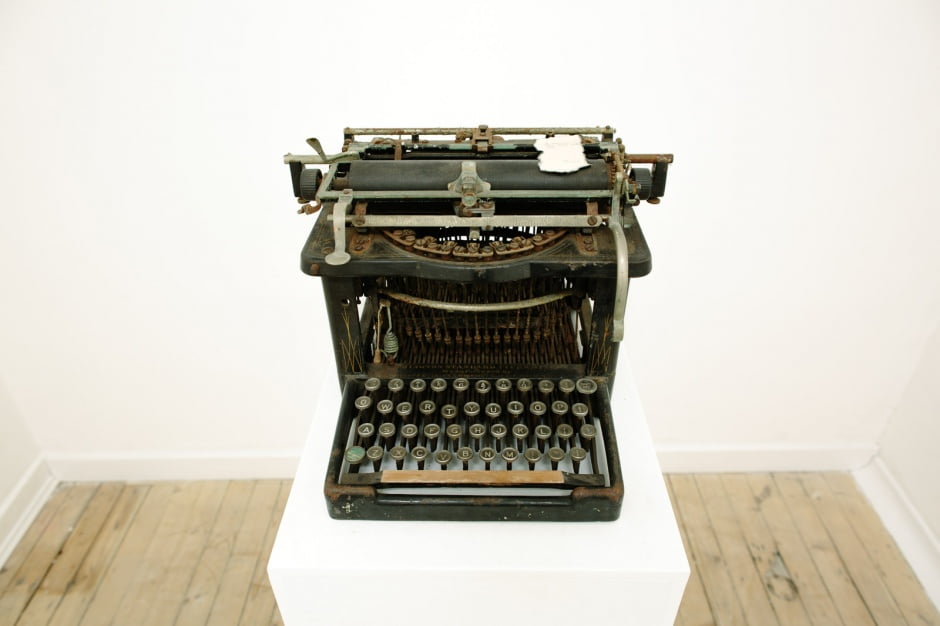 Language of Memory, a solo exhibition by Whitney McVeigh, centres on her short film 'Birth' Origins at the end of Life, recording six women's experience of birth and existence, in the setting of St Christopher's Hospice, London. The simple yet poignant film is enveloped by subtle installations and hand-drawn and written works, ruminating upon memory and childhood, delicately balancing the personal with the collective.
McVeigh uses 'markers of time' – found objects she has collected over a twenty-year period to reflect and spur philosophical understandings of history, time and memory – forming a shared language. Drawing upon her poetic writings and the language of her objects, her process traverses the temporal and infinite; exploring the acknowledged yet abstract components of life leaving space for the unanswered.
Language of Memory Press Release
Special thanks to Pulse Films and St. Christopher's, London.
8 March 2016, 19:00.
To mark International Women's Day Whitney McVeigh will be in conversation with Alice Thompson to discuss her exhibition Language of Memory and Alice's new novel The Book Collector. The artist and writer will address issues of motherhood and the parallel processes of writing and making.
Part of Winter Visual Arts Programme – 12th Dec '15 – 9th March '16
'The act can mean more' visual arts programme explores artists' abilities to reunite and record memories and fragments, distilling and contextualizing theirs and others experiences through collecting, marking, moving and making.
#SummerhallCurated