Out of Sight, Out of Mind
Out of Sight, Out of Mind
Scottish Mental Health Arts Festival
Fri 11 Oct 2019
- Sun 03 Nov 2019
11:00 - 18:00 (Wed - Sun)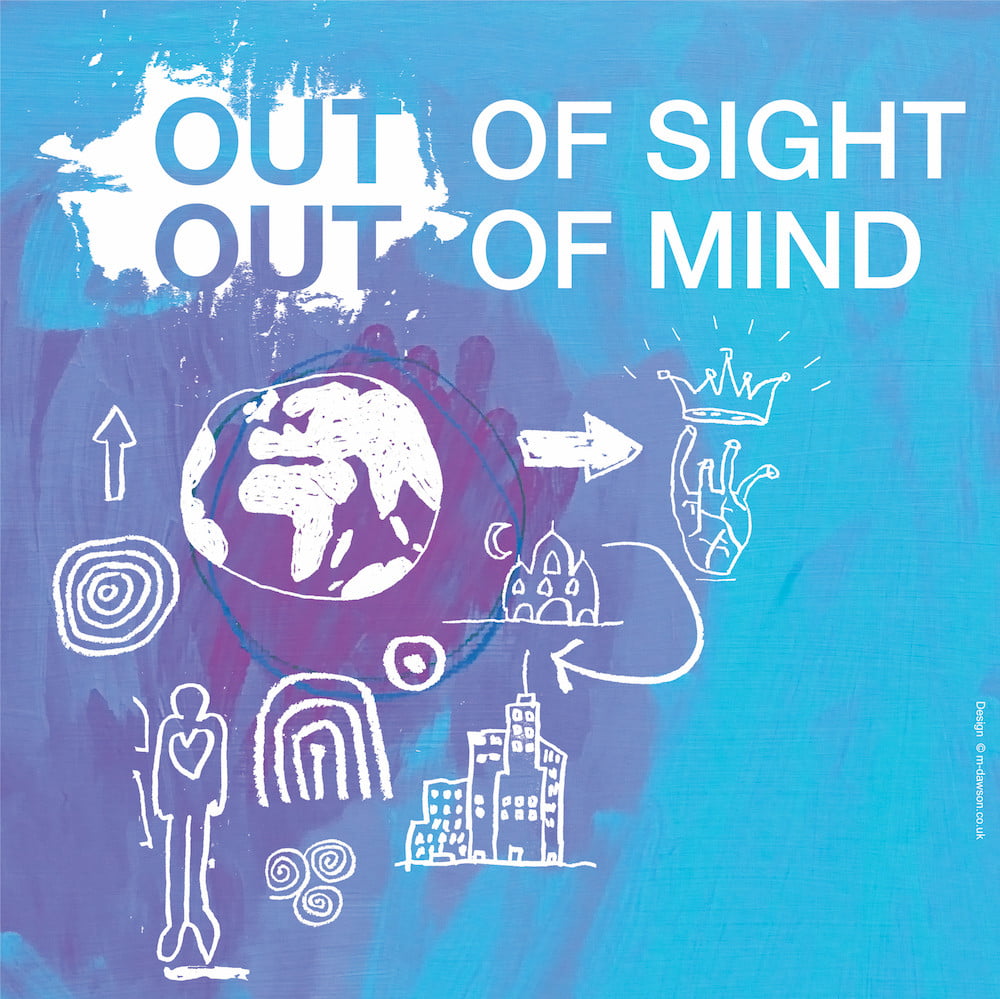 Out of Sight Out of Mind, a diverse and ambitious multimedia exhibition created by hundreds of artists with experience of mental health issues, returns to Summerhall in Edinburgh in October.
Launch event – Thursday 10 October 2019, 6.30 – 8.30 pm
Now in its seventh year, Out of Sight Out of Mind has quadrupled in size since its 2013 launch as part of the Scottish Mental Health Arts Festival (SMHAF). A feast of film, sculpture, installation, photography, painting and drawing, it continues to be supported by SMHAF and the Mental Health Foundation as part of their year-round arts programme. This year the exhibition will consist of almost 400 artworks and will fill more than an entire floor of the extensive gallery spaces at Summerhall in Edinburgh.
A body of artworks is created that is 'amazing' in its diversity of voices and ability to communicate the many different experiences of living with mental health. Out of Sight Out of Mind has different meanings for people who exhibit in, organise and visit the exhibition. It is an opportunity for people to express themselves, to be heard, join a community, discuss issues related to mental health.