Paradigm Electronic Arts
Paradigm
Sat 05 Mar 2016
- Sat 12 Mar 2016
11:00 - 18:00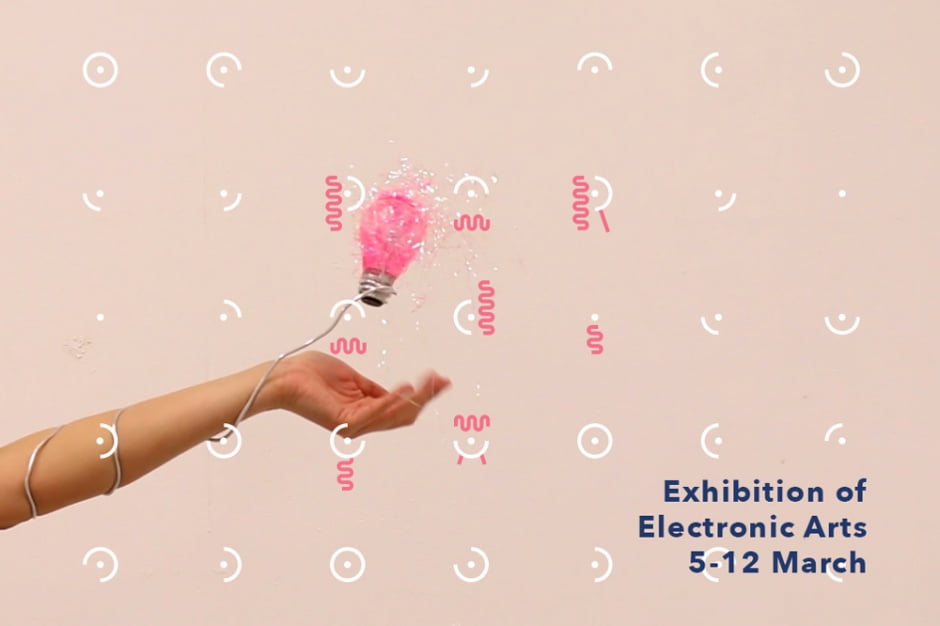 _ Venue: All Basement Spaces
Featured for Visit Scotland's Year of Innovation, Architecture and Design, Paradigm is a disruptive exhibition of Electronic Arts centring around technology and interactivity.
For one week only the basement of Summerhall will be transformed into an interactive playground of visual arts, interactive installations, and responsive sonic environments. With over 30 international artists & collaborators from a variety of disciplines, this exhibition of highly creative work promises to test your senses in a new and unique way.
Get ready to experience mind controlled music, visuals and sound that follow movement, 3 dimensional glitch art, virtual reality, sights and sound of micro-organisms, interactive light installations, projection mappings and much more.
Press/invited guests launch night 4th March
For more information: http://www.paradigmelectronicarts.co.uk