Portraits of the People
Chris Floyd & National Lottery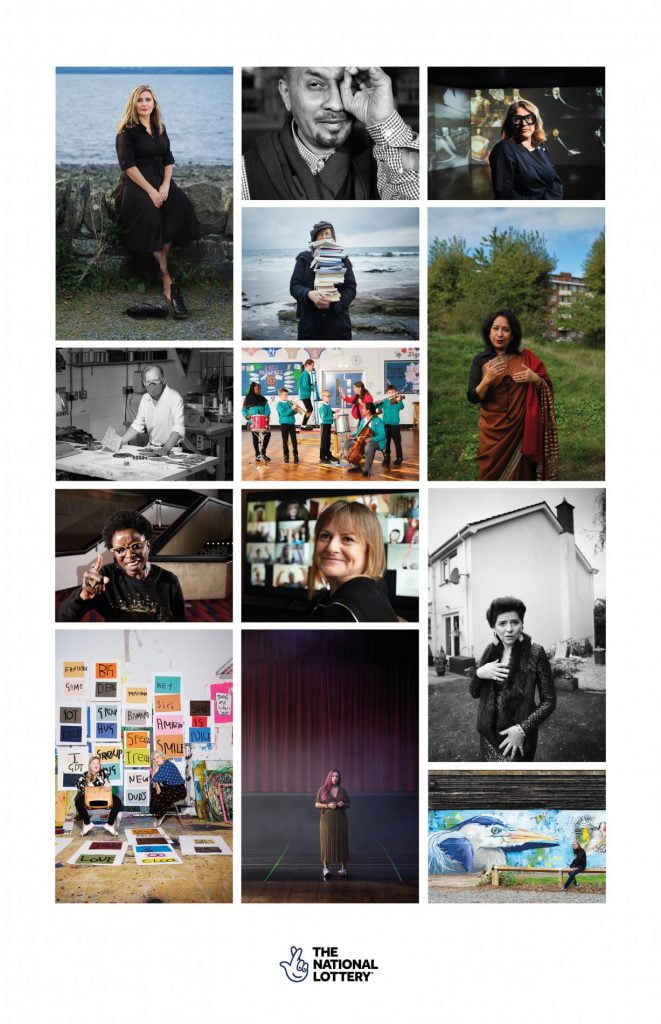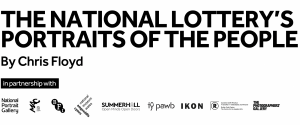 Summerhall and some of the UK's most iconic art galleries join forces to celebrate this year's unheralded champions of the arts sector. The unique digital exhibition from The National Lottery showcases 13 powerful and poignant portraits that have been captured by leading photographer Chris Floyd.
The collection celebrates just some of the remarkable individuals across the UK who continue to work tirelessly through the pandemic to bring creativity, enjoyment and enrichment through the arts to people in new ways.
View the portraits below:

To find out more about the amazing 13 people behind the portraits, please visit the National Lottery Good Causes blog.