The Clinic
Nadege Druzkowski, Jenny Lewis, Philippe Murphy, Alys Owen, Beth Shapero
Mon 10 Oct 2016
- Sun 30 Oct 2016
11:00 - 18:00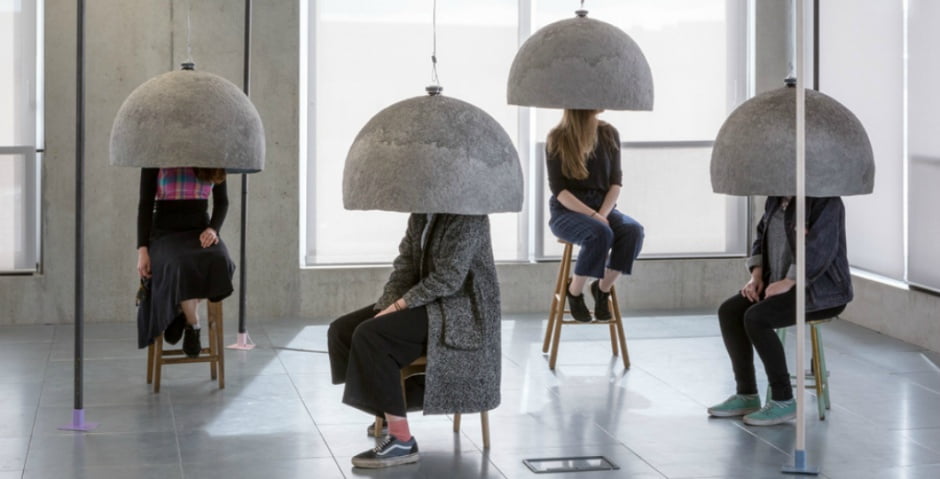 This show is a multi-sensory and interactive exhibition exploring pseudo-sciences and the diverse ideas that surround them.
It functions as a dynamic space that engages participants in situations and immersive environments, prompting reflections into the idiosyncrasies of alternative therapies. The artists explore the belief systems of pseudo-science, and how these relate to the viewers' relationships with artworks, playing with the liminal space between perception, assumption, reality and authenticity.
Supported by the Mental Health Foundation and Clyde Gateway.
Part of Scottish Mental Health Arts and Film Festival