The Dark Would
Sat 07 Dec 2013
- Fri 24 Jan 2014
11:00 - 18:00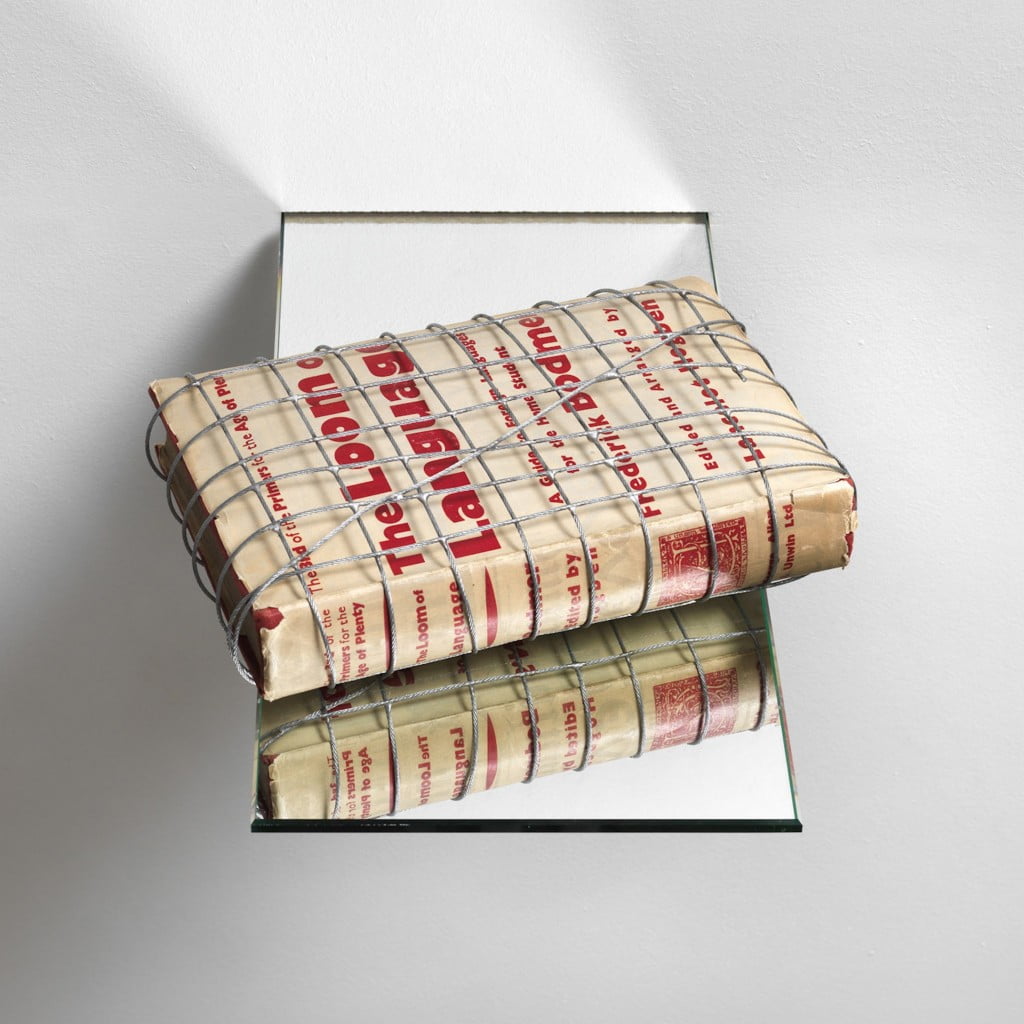 _ Entry: Free.
_ Venue: The Upper and Lower Church Galleries
The world premiere of a ground-breaking exhibition…
World-leading poets and text artists explore the maze of living and dying in The Dark Would. Contributors: Jenny Holzer, Richard Long, Susan Hiller, Tom Phillips, Simon Patterson, Mike Chavez-Dawson, Tony Lopez, Richard Wentworth, Caroline Bergvall, Lawrence Weiner, Fiona Banner and many others, including outsider artists.
Curator Philip Davenport says : "This is an extraordinary gathering that asks what it is to have a body and to lose it. Perhaps this is best done by people for whom language is itself a state of in-between-ness… artists who use language and poets who are artists. Here, the material of language is a metaphor for human material, our own bodies. Whether poets, homeless people, outsiders, or art stars – we all have to find our way through the dark."
As well as showing work from the living, there will also be 'answering' works by dead artists and poets including Stéphane Mallarmé, Ian Hamilton Finlay, Joseph Beuys – and (via mediumistic link) William Blake.
The Dark Would exhibition is curated by poet Philip Davenport, in response to his language art anthology of the same title.
Media Sponsor: FLUX magazine (www.fluxmagazine.com)
Exhibition Brochure