The Human's Planet Earth
Dennis & Debbie Club, Fiona Anderson, Lewis Den Hertog and Kieran Curran (aka MC TRUE FACTS)
Fri 01 Apr 2016
- Sat 30 Apr 2016
11:00 - 18:00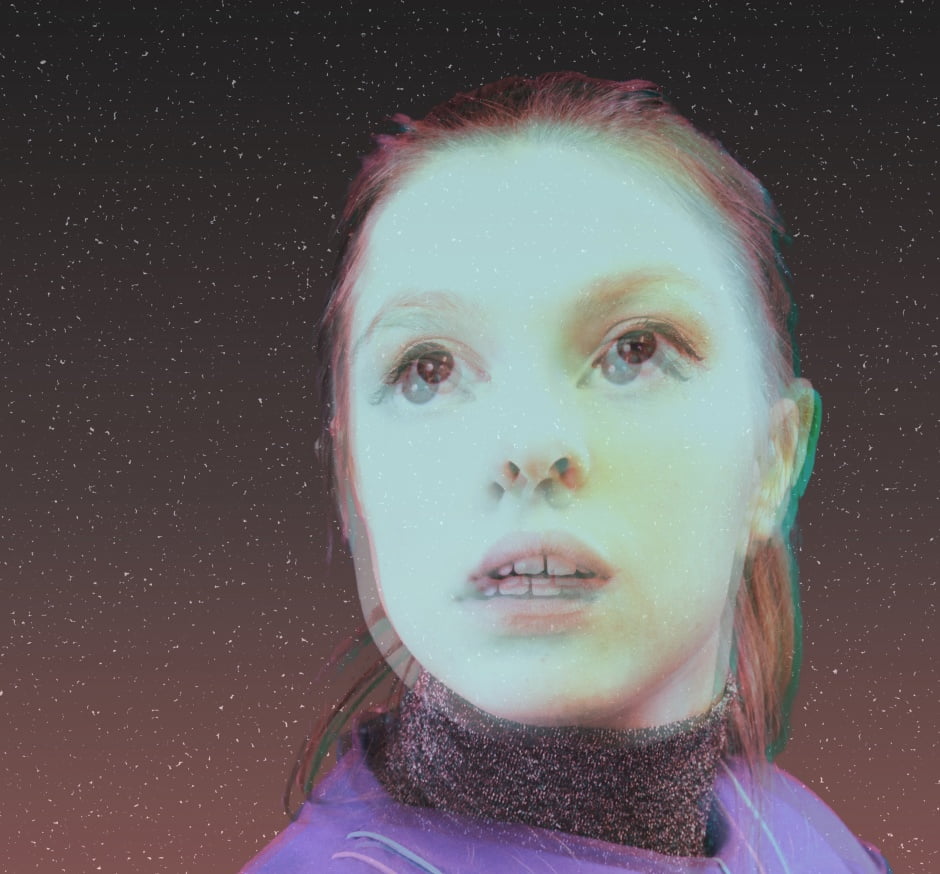 _ Venue: Sciennes Gallery
A young woman's sudden discovery of her magical ability to travel into deep space sends her on a journey of trans-cosmological exploration, where she herself is discovered by a creature roaming the dark depths of our solar system.
This video installation by the artists Dennis & Debbie Club, Fiona Anderson, Lewis Den Hertog and KCURR (aka MC TRUE FACTS) employs green screen techniques, 3D rendering and live-action filming, focusing on utopia versus dystopia, alienation, and what the far future of mankind might have in store.
 Dennis and Debbie Club is supported by the National Lottery through Creative Scotland. 
Opening Event, 25th March 2016, 19:30-20:30 (drop in)
For the opening of The Human's Planet Earth exhibition, all of the artists will come together for a special LIVE performance of space-themed music, propelling you through the Milky Way by the power of alienation and gravitational beats by MC TRUEfacts – a truly quantum mechanical experience / non-experience.