The Marks to Prove It
Michael Kay Terence
Sat 15 Jun 2019
- Sun 07 Jul 2019
11:00-18:00 (Wednesday-Sunday)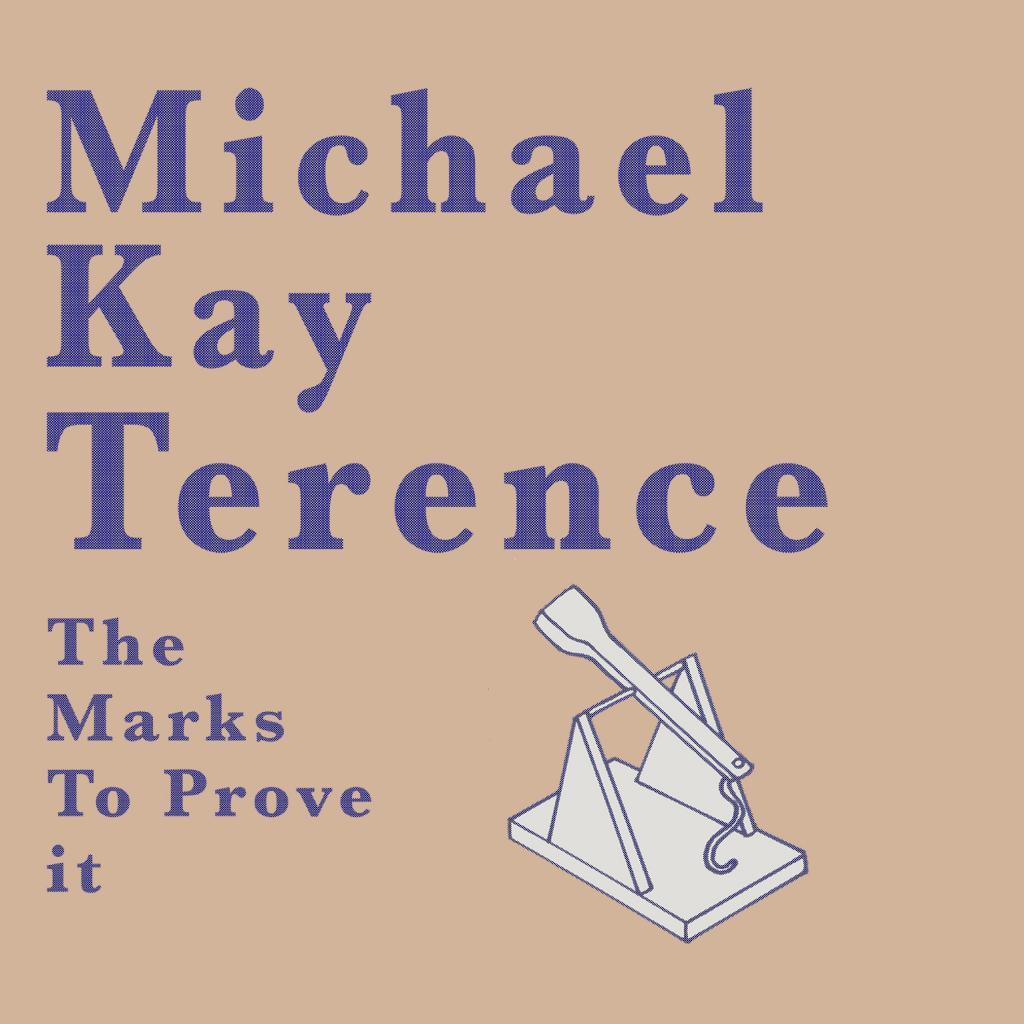 _ Venue: All Basement Spaces
Private View: 14th June
The Marks to Prove It is the largest to date solo show of the works by artist Michael Kay Terence. His practice combines minimalist sculptural forms with video and contains an element of performance.
By stripping away the unnecessary he forces us to focus on our own reality with a sense of wit and irony. Other thematic interests include the material, the void and raising questions about the nature of the artwork.
The Marks to Prove It is an investigation into method over the outcome. The happenings look at different ways of mark-making, questioning the place of the artist's hand. Not to be constrained by the author's intended meaning, the show plays with humour, and opens the door for a series of discussions and could lead to interesting conversations.