Underground
A group exhibition devised by Su Grierson featuring video artists, performers and composers
Sun 15 May 2016
- Sun 05 Jun 2016
11:00– 17:00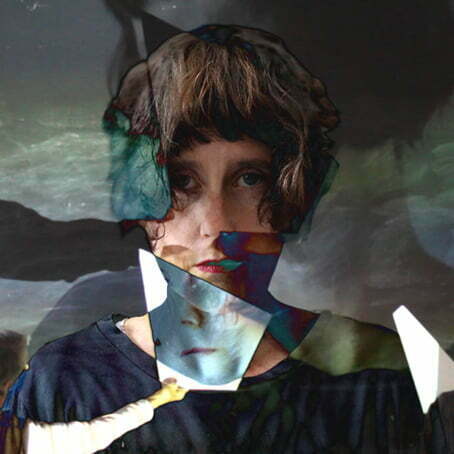 _ Venue: Basement Gallery I
The multi-artform exhibition Underground includes performance to camera, responses to specific locations both rural and urban, sound,  and text, and are presented variously as  installation, single monitor works  and  screen projections. The works have been brought together by visual artist Su Grierson who was involved in each of the projects. However the widely different outcomes of the collaborations are the result of a truly collaborative working process that responded in each case to the overall dynamics of the participants and the nature of the project.
The exhibition was inspired by Grierson's participation in Edinburgh-based theatre company Magnetic North's multi-disciplinary artist residency Rough Mix, held in Summerhall's basement in September 2015. She was interested in the idea of showing work made at that time, often in response to the building itself, back in the very same spaces. To this mix she has added works created in other collaborative situations.
Participating artists: Su Grierson, Kyra Clegg, Brigid McCarthy, Diane Maclean, Heidi Saarinen, Shunyo Finberg, Sonia Allori, Rob Heaslip, Alice McGrath, Adam Lucas, Cal Folger Day, Sheila MacDougall, Claire Willoughby, Alex Mackay, Nicholas Bone and Julien Pearly.
A free public discussion 'Deeper

underground'  will take place on Saturday 21

 May 2016 at 14:30 with an artists tour of the exhibition from 13:30.
 Supported by the National Lottery through Creative Scotland