We Began as Part of the Body
We Began as Part of the Body
Beverley Hood
Sat 26 Jun 2021
- Sun 12 Sep 2021
Thurs-Sun (12:00-17:30)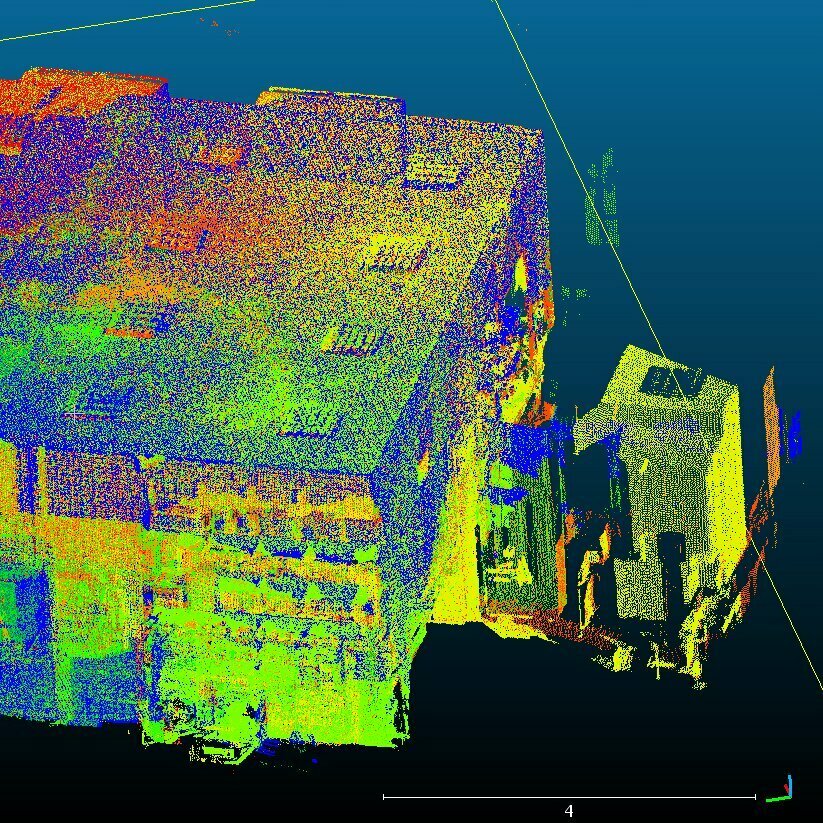 credit: Courtesy of artist Beverely Hood
_ Venue: War Memorial Library
Presented by Summerhall and ASCUS Art and Science
We Began As Part of the Body is an immersive series of artworks that reflect complex human and ethical questions about our relationship between the body, science and technology.
Inspired by the eczema genetic research laboratory of Prof Sara Brown, this experimental exhibition by artist Beverley Hood leads you through the cells' journey during their short, precious, three week long in-vitro life, from operating theatre to lab to disposal.
These works are presented as a video projection, 3D prints, and an augmented reality app, alongside science engagement and historical materials.
Funded by Creative Scotland's Open Fund, The Wellcome Trust, Arts & Ethics Research Group, Centre for Data, Culture & Society, and the University of Edinburgh.