(POSTPONED) We Began as Part of the Body
(POSTPONED) We Began as Part of the Body
Beverley Hood
Sat 04 Apr 2020
- Sun 28 Jun 2020
Mon-Sun (until 19 Apr) / Wed-Sun (until 28 Jun)
(11:00 - 18:00)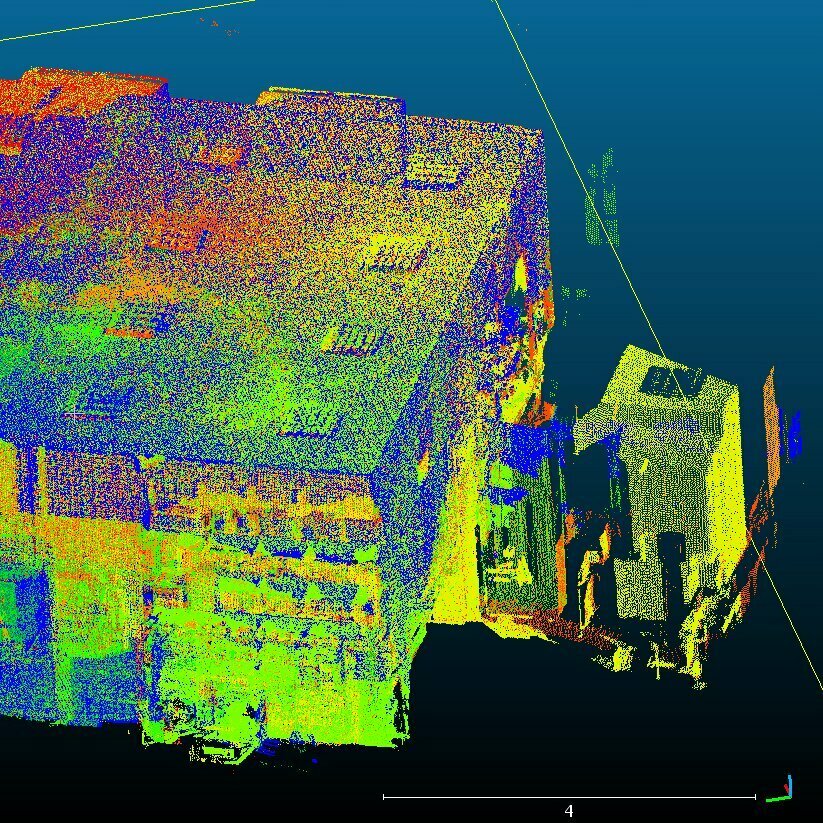 _ Venue: Sciennes Gallery
Presented by Summerhall and ASCUS Art and Science
Immerse yourself in a series of artworks that reflect complex human and ethical questions about our relationship between the body, science and technology.
Inspired by the eczema genetic research laboratory of Prof Sara Brown, artist Beverley Hood's experimental exhibition tells a story as seen from the point of view of the artificial skin cells, leading you through the cells journey, during their short, precious, three week long 'in-vitro' life from operating theatre to lab, and finally to disposal. These works are presented as a sound piece, 3D prints, scientific illustrations and models, and an immersive mixed reality experience set within the installation.
Note: the mixed reality immersive experience will be available as a bookable event, at set periods during the exhibition. This will be available from a later date.