Whitney McVeigh in conversation with Alice Thompson
Whitney McVeigh in conversation with Alice Thompson
Whitney McVeigh & Alice Thompson
Tue 08 Mar 2016
- Tue 12 Apr 2016
19:00 - 20:00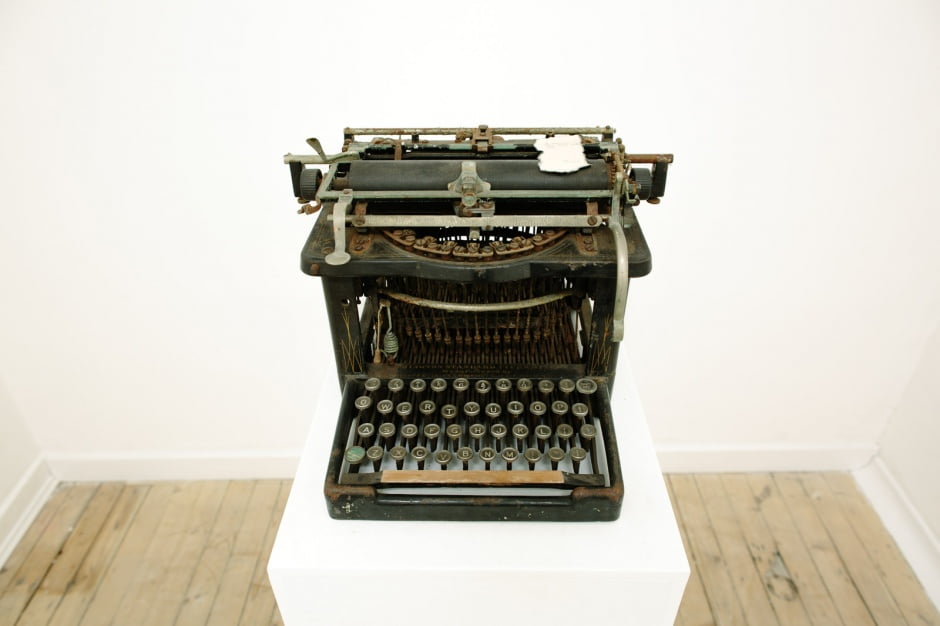 _ Venue: Anatomy Lecture Theatre
To mark International Women's Day Whitney McVeigh will be in conversation with Alice Thompson to discuss her exhibition Language of Memory and Alice's new novel The Book Collector. The artist and writer will address issues of motherhood and the parallel processes of writing and making.
8 March 2016, 19:00.
Book your free ticket via eventbrite.
Bios
Whitney McVeigh was born in New York and lives and works in London. She is Fellow in Creative Practice at University of the Arts, London College of Fashion. Recent solo exhibitions include Inventory: Invisible Companion at St Peter's Church, Kettle's Yard, Cambridge (2015 and 'Birth': Origins at the end of life at Kurashiki University of Science and the Arts, Okayama, Japan (2015). Group exhibitions include moving image for Extinction Marathon online for the Serpentine Gallery (2014) and Glass Stress, White Light/White Heatat the 55th Venice Biennale (2013). She has lectured and held discussions internationally including a presentation of her recent film at The Royal Academy of Arts, London (2015).
Alice Thompson was born and brought up in Edinburgh. She was keyboard player with post-punk eighties band The Woodentops and joint winner, with Graham Swift, of the James Tait Black Memorial Prize for Fiction for her first novel, Justine. Her second novel, Pandora's Box, was shortlisted for the Stakis Prize for Scottish Writer of the Year. Her other novels are Pharos, The Falconer, The Existential Detective and most recently The Book Collector. Alice Thompson is Lecturer in Creative Writing at Edinburgh University.