Transformation & Revelation: Gormley to Gaga – Designing for Performance.
UK design for performance 2007 - 2011
15th December 2012 - 22nd February 2013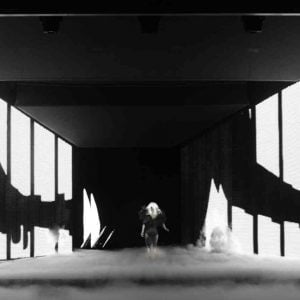 Set design for Lady Gaga's Monster Ball World Tour (c) Es Devlin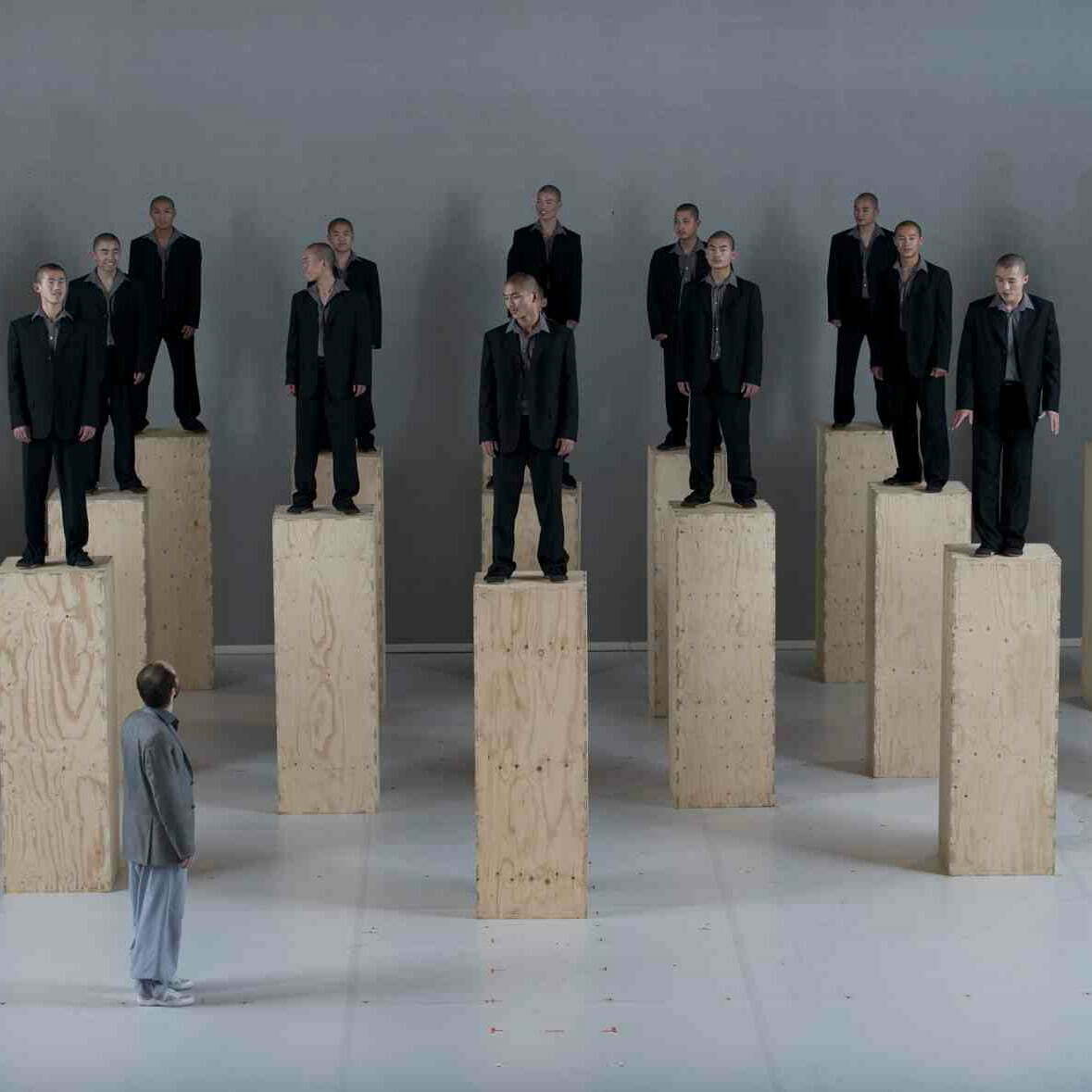 Category:
Ticket Price: Free, non ticketed
This winter throughout Summerhall, thirty-three large specially designed vitrines showcase the fascinating work of British Theatre designers on their creation of famous productions.
The entire experience of attending any theatre performance begins with the costumes, the backdrops, the soundscapes and the bright lights. Where would a play, a concert or an event be without these essential ingredients? In this wide-ranging and intriguing exhibition, the drawings, plans and above all the imagination of those who create creating the mystery behind a show are revealed in magical and ways.
Es Devlin's stage and set designs for Lady Gaga's Monster Ball World Tour are here, as are Antony Gormley's more sparse settings for the Sadler's Wells ballet, Sutra. Joanna Scotcher's reworking of the much loved Christmas classic film, The Railway Children, for Waterloo Station Theatre reminds one of a heroic and simpler past while Connor Murphy's minimalist opera design for The Magic Flute, which bewildered South Korean audiences, can be mused over. Warhorse and Billy Budd are also shown here with original models, drawings and video clips from the shows.
This is a unique opportunity to see a thoughtful and visually stunning exhibition in its first planned staging outside London. Previously at the prestigious Victoria and Albert Museum, it's a must-see event for both families and those drawn to the stars of stage, screen and music. Inventive design is the true 'X-factor' of the British stage.