//Buzzcut// @ Manipulate
Puppet Animation Scotland - Manipulate Visual Theatre Festival
3 February, 2013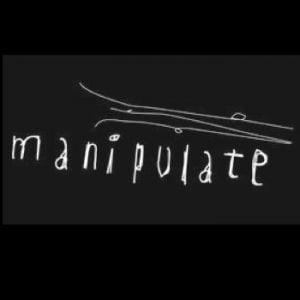 Venue: The Dissection Room
Category:
Tagged:
Buzzcut
|
Manipulate Festival
|
Puppet Animation Scotland
Ticket Price: £11.50
/ £6.00
//BUZZCUT// welcomes you to manipulate in emphatic fashion with a performance fiesta!
Join us to learn about the potential future of humans alongside robots…. meditate on the politics of growing older and in our lively and welcoming bar experience the intimacy of a one-to-one table top performance provided by solo artists from five different decades.
AUTOMATON – MURRAY WASON
THESE AGE OLD PRESENT MOMENTS – SARAH HOPFINGER
5 MINUTES TO MOVE ME – VARIOUS
//BUZZCUT// is an artist-led organization devoted to the essential development of experimental performance and the ways in which we experience it.
Puppet Animation Scotland's contribution to our opening manipulate cabaret…
POR SAL Y SAMBA – CARLES CASALLACHS, NETHERLANDS
A duet of cruelty which starts with a desire for beauty
Dance as ritual begins to unlock darkness
Two equal partners can reach pleasure and pain
And the edge of integrity very quickly
Ladies and Gentlemen, please accept our gracious invitation to share Sal Y Samba with us.
This event is part of manipulate visual theatre festival – an annual festival of innovative international theatre and film presented by Puppet Animation Scotland.