The University of Silesia Screenings
Polish Art Europe
Sun 20 Oct 2013
18.00 - 19.30
(1.5 hours)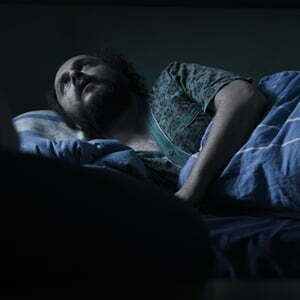 Venue: Red Lecture Theatre
Category:
Tagged:
Play Poland Film Festival
"The film festival Play Poland is the largest mobile film event in Britain, aiming at presenting and promoting contemporary Polish cinema. This year Play Poland will be held in the UK, Canada, Norway and China. It means thirteen cities, among which are: Edinburgh, Glasgow, Belfast, New Castle, Sunderland, Birmingham, Oxford, London, Ottawa, Oslo and Shanghai"
Ticket Price: £4
/ £3
Age Group: PG
Fresh Selection of films created in the The University of Silesia in Katowic.
The University of Silesia in Katowice also known as "Katowice Film School" has its origins in the Institute of Education in Katowice which was founded in 1928; at that time it was the only institution of higher education in the part of Silesia belonging to Poland.
Nasza zima zła ('Our Bad Winter') G. Zariczny 21′ Łaska ('Mercy') E. Subotowicz 18'15"
Muka! ('BOO!') K. Kądziela 27′
Nie dotykając ziemi ('Above the ground') A. Biedrzycki 16′"Jezioro" ('The Lake') 28′
Póki wilk syty ('Wolf's clothing") O. Kałagate 18'
Kiedy ranne wstają zorze ('When the light of dawn arises') M. Głowacki 30′