The Irish Pages 10th Anniversary Party
Irish Pages
16 March, 2013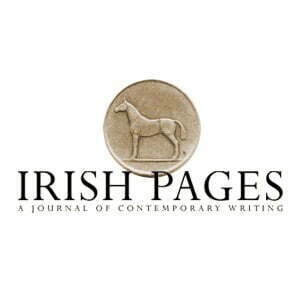 Venue: The Royal Dick
Category:
Ticket Price: Free, non ticketed
Come and join us at the Royal Dick, Summerhall 6.00 pm –9.00 pm, St Patrick's Day Eve, Saturday 16 March 2013 for an evening of traditional music, revelry, mayhem and craic, brief entertainments by Irish and Scottish writers, and of course a cash bar.
Why not bring all your friends,family and literati along to celebrate the first decade of Ireland's premier literary journal?
Outstanding writing from Ireland and overseas.
Edited by Chris Agee and Cathal O Searcaigh
Phone: 00 44 28 9043 4800