New Scotland, New Culture?
Greenlight and the Post Collective
Fri 07 Feb, 2014
doors 19.00, 19.30 - 22.30
(3 hours with intervals, The Royal Dick for post-event discussion)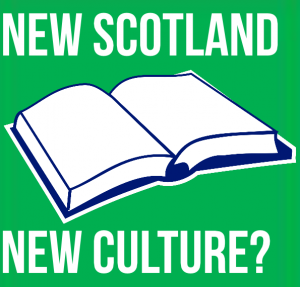 Venue: Main Hall
Category:
Ticket Price: £5.00 advance
/ £6.00 on the door
Age Group: 16+
2014 will be a big year for Scotland, and whatever happens in politics Scotland is seeing a cultural renaissance like never before. As the prospect of a new Scotland looms, what does it mean for Scottish culture?
In a conceptual event organised jointly by Greenlight and the Post collective, we'll ask musicians, artists, poets and politicians what it all means for them as we take over Summerhall's grand Main Hall for the evening.
There'll be performances, questions and the famous Royal Dick Bar.
One of the best value and most interesting ways to spend an evening that Edinburgh can offer.