Rehearsal Room 23 – I've got a girl.
Stellar Quines
Thu 01 May 2014
19:30 - 21:10
(1hr 40mins)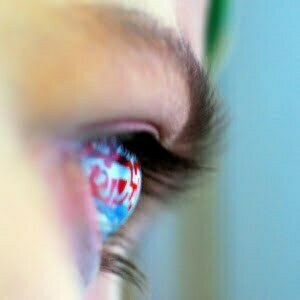 Venue: Red Lecture Theatre
Category:
Ticket Price: £8
/ £6
Age Group: 14+
Stellar Quines' Rehearsal Rooms provide a platform where work is showcased to an audience for the first time. For Rehearsal Room 23 we've teamed up with playwright Lynda Radley (Futureproof) to present two work in progress events over two nights.
I've got a girl
By Lynda Radley
Directed by Catrin Evan
A young woman sits at her computer, watching and re-watching the crimes that have been perpetrated against her. This story is of the aftermath of a crime played out online and the human consequences of the unfettered sharing of social networking. Using digital technologies I've Got a Girl will be a unique landscape for audiences to inhabit. Tonight is your opportunity to hear early drafts and help test prototypes of our design concepts.