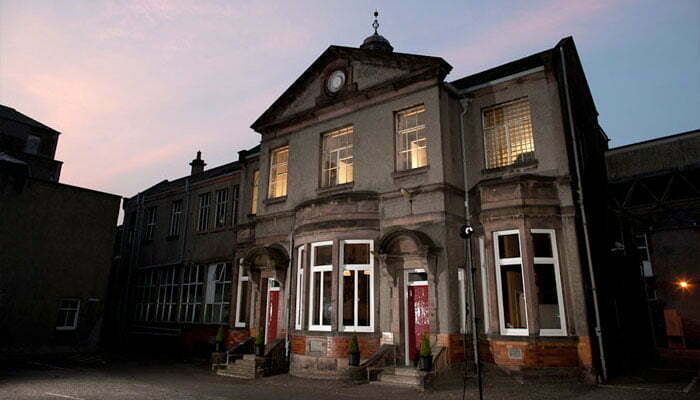 The Royal Dick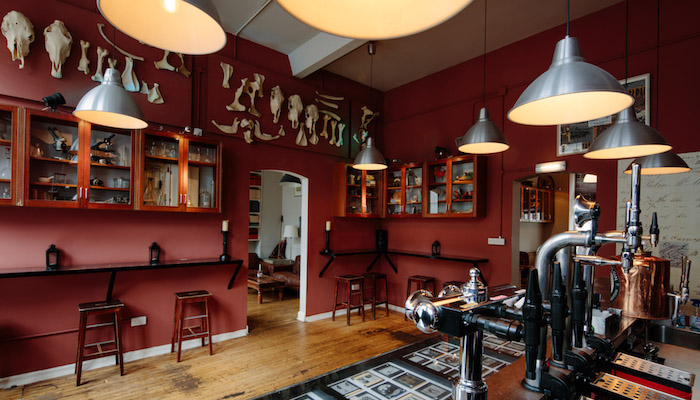 The Royal Dick
Restaurant
Restaurant
Bar & Cafe
The Royal Dick
12 – late weekdays & 12 – 1 weekends
Bookings can be made on: 0131 560 1572
Food served from noon until 9pm
We recommend calling or emailing in advance to reserve a table for Friday or Saturday evenings as we do get very busy.
The Royal Dick was once the Small Animal Hospital of the Dick Vet School. Now creatively transformed into a completely unique destination bar/cafe. The décor is a quirky mix of art from all over the world, authentic Dick Vet School fittings like the splendid adjustable operation tables, antique furniture and the best of contemporary design. It's a bar like no other in Edinburgh, or indeed anywhere.
Behind the bar is a great selection of spirits and wines and a new and exclusive beer, Summerhall Pale Ale brewed by Barney's Beer, our resident craft brewery which occupies the oldest part of the Summerhall campus where the original eighteenth century Summerhall Brewery stood. We stock the full range of Barney's Beers.