Reflections of A Constant Monk
Reflections of A Constant Monk
The Elements World Theatre
Wed 12 Oct 2016
- Fri 14 Oct 2016
19:30
(1 Hour)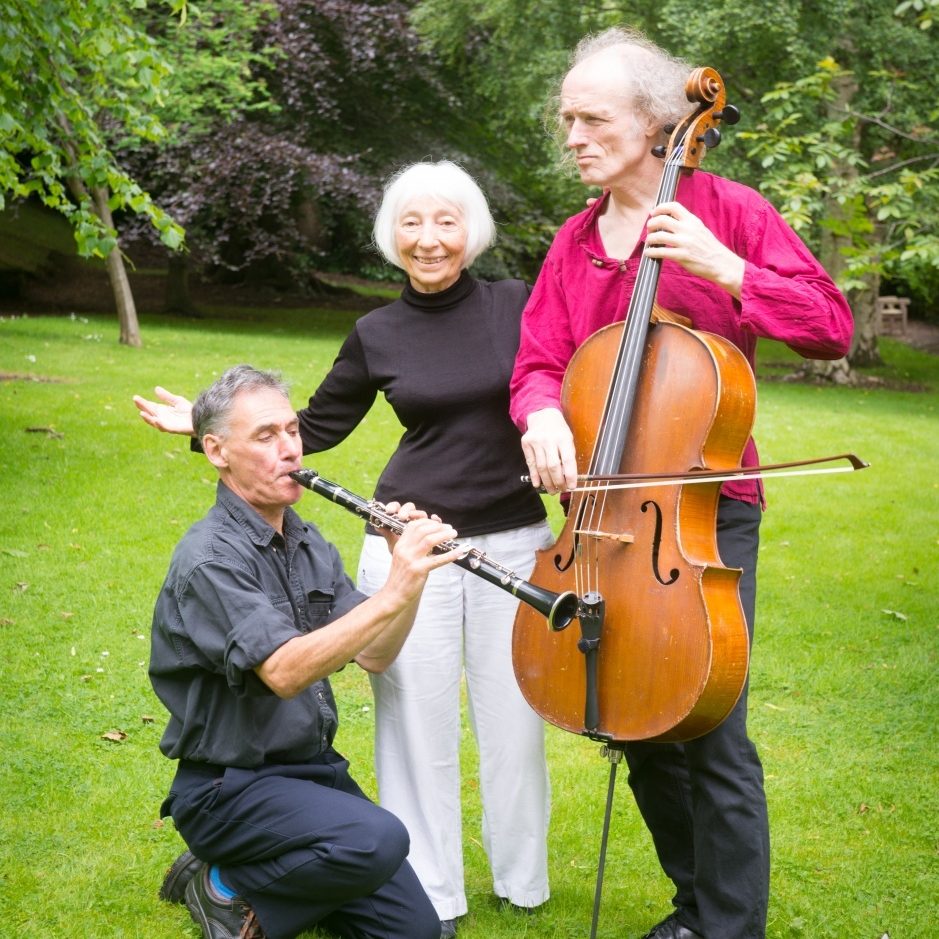 _ Price: £12
/ £10
_ Age Group: 12+
_ Venue: Anatomy Lecture Theatre
Written by Lee Gershuny
Music Directed and Composed by Robin Mason
Presented by Corinne Harris, Robin Mason, Peter Galinsky and Lee Gershuny
With music and poetry from the heart, the performance brings to life the adventures of a modern day Monk facing various familiar disturbances in the stream of life: being overweight, feeling lost, meeting a bully and not knowing what to do. Each disturbance allows the Monk to discover a surprising insight that is both simple and complete in that moment.
Ultimately, the Monk's religion, gender, culture and background don't matter at all, in being Everyman and Everywoman – bewildered and bedazzled by the same things as the rest of us.
With an endless curiosity and freedom to see beauty in the darkest moment, the Monk manages to express a wit and wisdom that often amuse, surprise and move us.
Part of Luminate, Scotland's creative ageing festival: www.luminatescotland.org
The Elements World Theatre (EWT) is a professional new writing company, dedicated to presenting thought-provoking, accessible and intimate theatre that is often surreal and absurd, but always moving and as beautiful to see as it is meaningful to experience.
Wheel Chair Accessible:  Call Box Office 0131 560 1581
1 per performance.