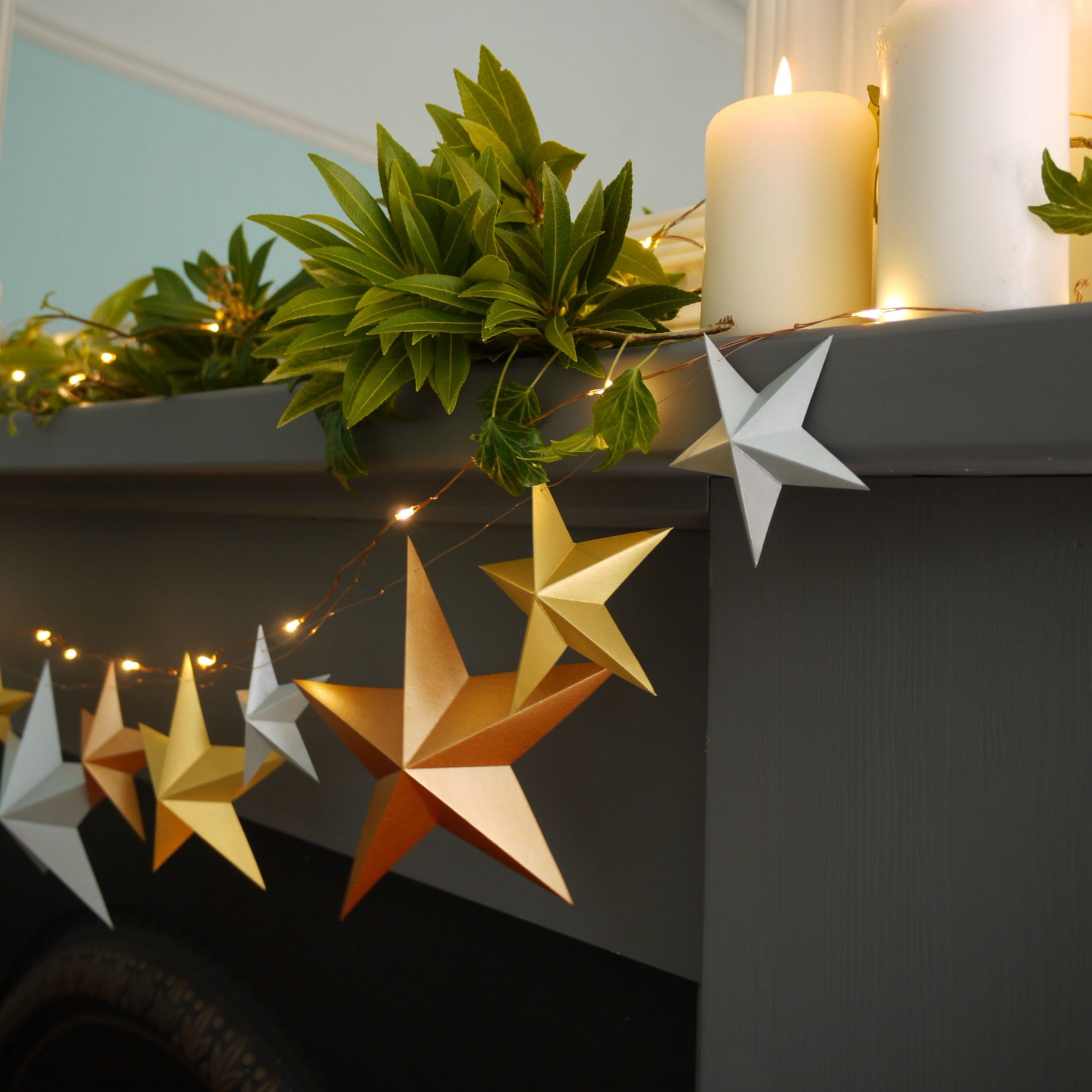 We are sisters Claire & Julie and we started Paper Street Dolls together in 2015 because of our love of paper – and decorating to the max!
We've been inspired to create luxury paper decorations with character and everything is entirely designed, handmade and hand painted by us in our studio in Glasgow. We love making colourful and contemporary decor for your home, Christmas, birthdays or anything you love to celebrate!
Our range currently includes wall hangings, garlands, baubles, tassels, banners and DIYs and we take inspiration from a wide range of sources like art, nature and pop-culture.
Sustainability is important to us so all our decorations are environmentally friendly & we use high quality, biodegradable or recyclable materials sourced as locally to us as possible with most of our paper milled in either the UK or France.