(CANCELLED) David Ford & Jarrod Dickenson
(CANCELLED) David Ford & Jarrod Dickenson
19:30 - 23:00
(3h30m)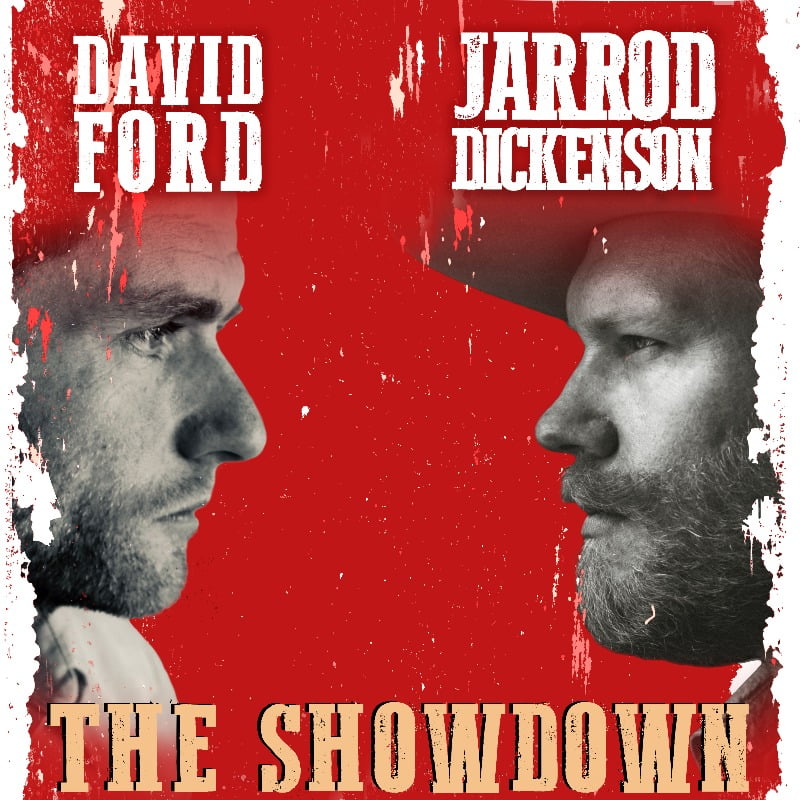 This show has been cancelled due to the situation surrounding the COVID-19 pandemic.
_ Price: £17 advance
/ £20 doors
_ Age Group: 16+ (under 18s accompanied)
_ Venue: The Dissection Room
A special double headliner show featuring two astounding songwriters from either side of the Atlantic.
David Ford
David Ford's exquisite songwriting and powerful live performances ensure he remains one of the UK's most important singer/songwriters in the eyes of critics and genuine music lovers.
Hailing from the South Coast of England, Ford has been lauded by press and public alike throughout his fifteen year solo career. His debut album, I Sincerely Apologise For All The Trouble I've Caused, was included in both The Times and Word Magazine's top ten albums of the year and his fourth album, Charge, was described by press as his "best album to date. " His records have achieved number one slots on iTunes and in February 2014, a bizarre twist of fate saw him travelling to Paris to receive the French Grammy award for song of the year.
As well as playing headline shows to his devoted and loyal fan base, Ford has toured with and supported artists such as Elvis Costello, Ray LaMontagne, Aimee Mann, Sara Bareilles, Gomez, Aqualung, Richard Ashcroft, Suzanne Vega, Augustana, Ingrid Michaelson and Jakob Dylan.
Jarrod Dickenson
Texas-born songwriter, Jarrod Dickenson's slightly spooky melodies and lyrics invoke a mid-Western post-war America, when cars ran on leaded gas, television hadn't yet kidnapped the country's imagination, and men wore hats every day. His reflective and soulful lyrics, almost like hand-written letters, remind us that human stories of lost love, sudden fortune, and abiding mystery transcend the decades…and nothing is better or worse right now than it's ever been.