(CANCELLED) Kevin Morby
19:30 - 22:30
(3h)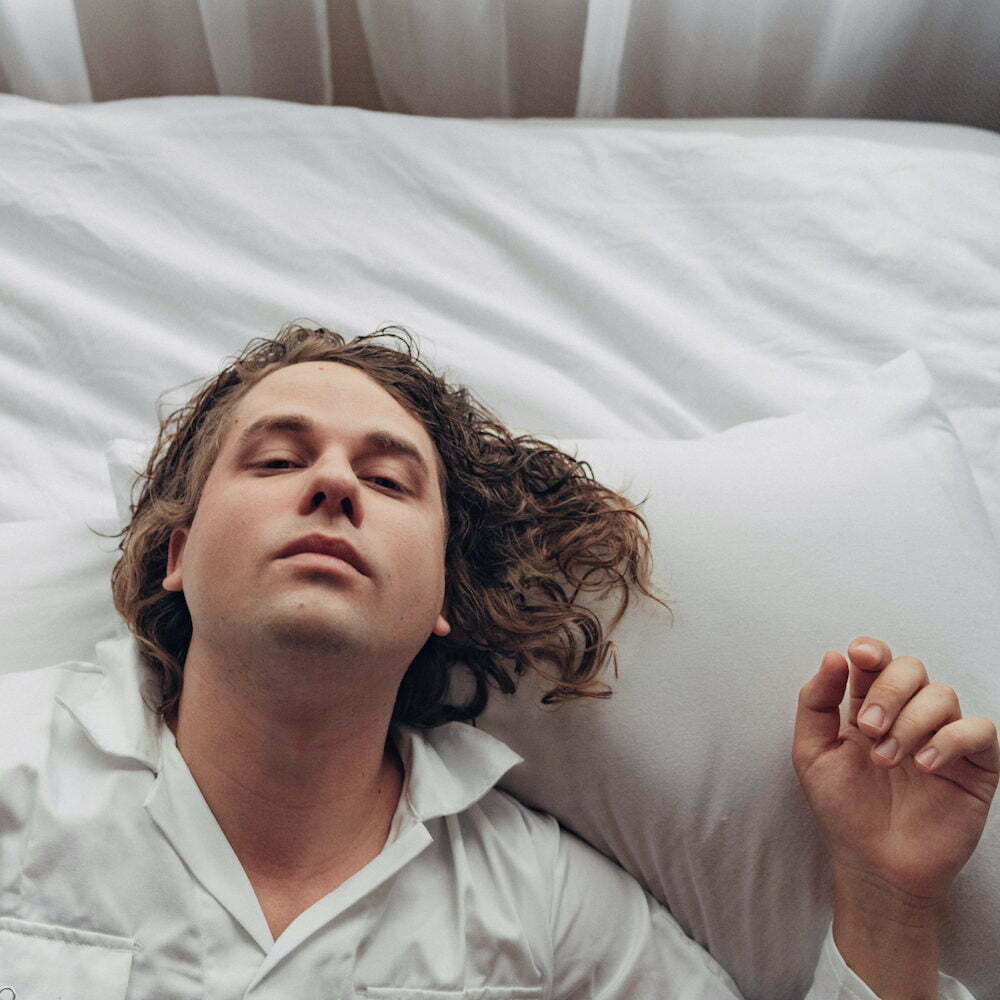 THIS EVENT HAS BEEN CANCELLED. TICKET HOLDERS HAVE BEEN EMAILED REGARDING REFUNDS.
_ Price: £18.50
_ Age Group: 16+ (under 18s accompanied)
_ Venue: The Dissection Room
This event has been cancelled – please see below for a statement from the artist:
To all my friends in Europe, I'm sure this comes as no surprise but we have no other choice than to cancel my summer tour due to Covid-19 travel and gathering restrictions. I will be back as soon as I possibly can. Until then please take care and I look forward to seeing you all on the other side of this thing.

Xoxo KM
With his four acclaimed solo albums and myriad records of various collaboration, Kevin Morby has become a true musical auteur. Each record possesses its own unique persona and explores intriguing themes and fertile terrain through shifting, focused textures and dexterous, dedicated skill. And now, with the lavish, resplendent, career-best double LP Oh My God (out April 26th via Dead Oceans), Morby delivers a grandiose director's cut of his biggest statement to date, epic in scope as well as sound.
Throughout his past work, Morby has noticed the ubiquity of an apparent religious theme. Though not identifying as "religious" in the slightest, Morby recognizes in himself a somewhat spiritual being with a secular attitude towards the soulful. And so, in an effort to tackle that notion head-on and once-and-for-all, he sat down in his form of church—on planes and in beds—and wrote what would become his first true concept-album. If Singing Saw was Kevin's LA record, and City Music was his ode to New York City, then Oh My God lives in the sky, above the weather, both nowhere and everywhere at once.
"This one feels full circle, my most realised record yet," he says. "It's a cohesive piece; all the songs fit under the umbrella of this religious theme. I was able to write and record the album I wanted to make. It's one of those marks of a life: this is why I slept on floors for seven years. I've now gotten the keys to my own little kingdom, and I'm devoting so much of my life to music that I just want to keep it interesting. At the end of the day, the only thing I don't want is to be bored. If someone wants to get in my face about writing a non-religious religious record? Thank god. That's all I gotta say."