(CANCELLED) The Bridesmaid / La Demoiselle d'honneur (15) – screening
(CANCELLED) The Bridesmaid / La Demoiselle d'honneur (15) – screening
17:00 - 18:55
(1h50m)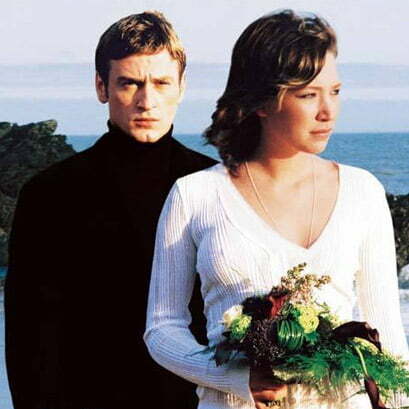 DUE TO THE ONGOING SITUATION SURROUNDING THE COVID-19 PANDEMIC, THIS EVENT HAS BEEN CANCELLED.
_ Price: £7
/ £5
_ Age Group: 15+ (under 18s accompanied)
_ Venue: Red Lecture Theatre
When the master of French thrillers Claude Chabrol meets the mistress of English suspense fiction Ruth Rendell, the result is a potent if very classic blend.
It's love at first sight when bridesmaid Senta (Laura Smet) falls into the life of handsome young Philippe (Benoît Magimel) at the wedding of his younger sister . As their passion for one another intensifies, Philippe slowly discovers that Senta is shrouded in mystery . When one day she asks Philippe to perform a terrible deed as proof of his love for her, Philippe must come to terms with who his lover might really be.
Cast Benoît Magimel, Laura Smet, Aurore Clément, Bernard Le Coq, Solene Bouton, Anna Mihalcea, Thomas Chabrol
Director Claude Chabrol
110 mins French with English subtitles | UK Distributors: Cinefile
ABOUT CINÉFILE
Originally launched under the brand banner of CinéFrance, CinéFile has broadened its scope from a purely French accent to encompass challenging cinema from around the globe. The company, based in Scotland but working around the UK and Ireland , has had the valuable experience of releasing widely different titles ranging from classic thriller, costume drama, youthful escapism, family comedy, to documentary and short films.